The Complete Guide for Temporarily Disabling Facebook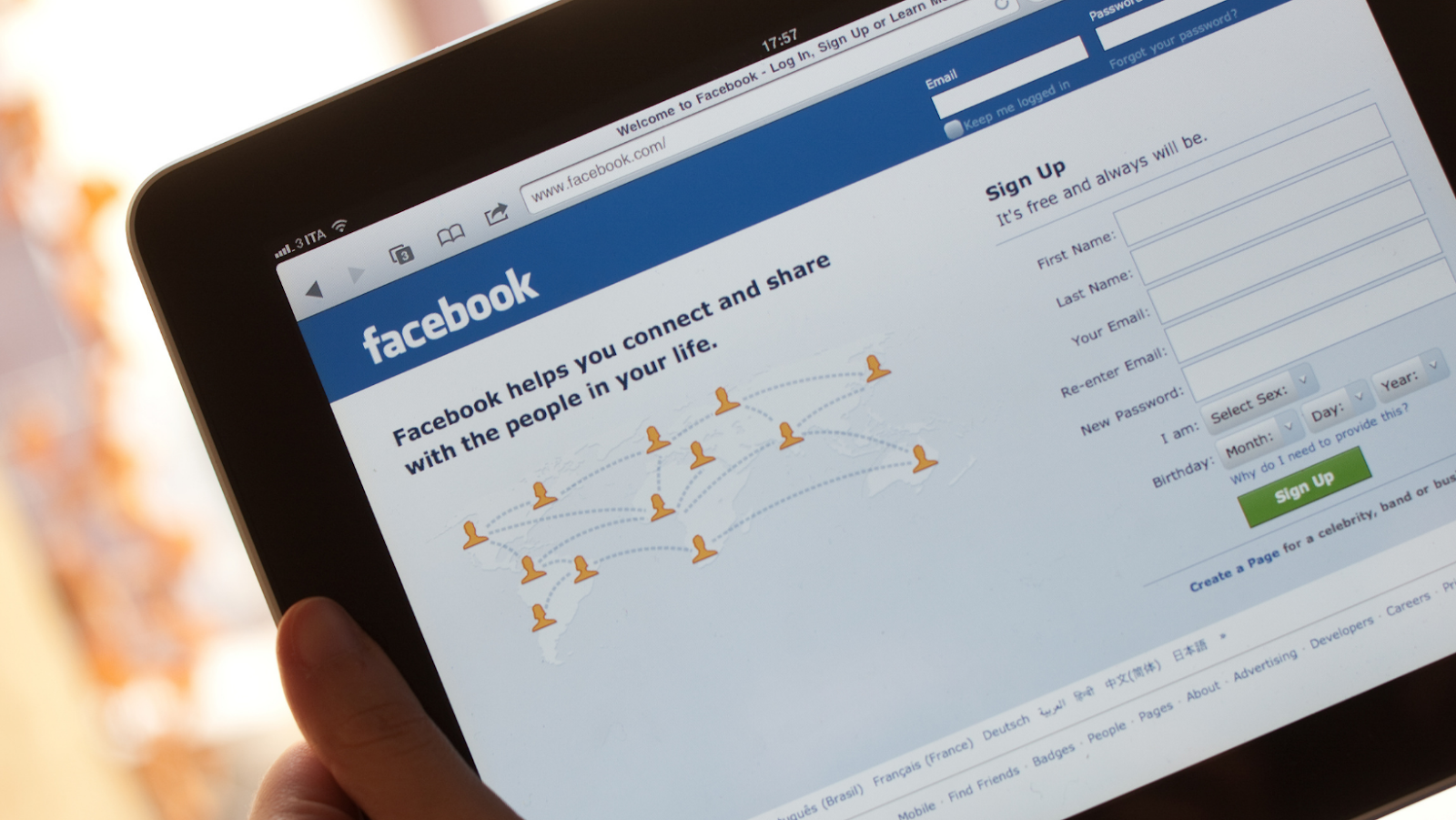 This guide will show you how to disable your Facebook account temporarily, as well as how to reactivate it when you're ready.
We'll also provide some tips on how to stay off Facebook if you need a break but don't want to delete your account permanently.
What is Facebook and how does it work
Facebook is a social networking website that allows users to connect with friends and family all over the world. Users can post updates, photos, and thoughts about their day, as well as stay up-to-date on what's happening in the lives of people they know.
Facebook also offers a variety of features for businesses and organizations to promote themselves and connect with customers and fans.
Why would someone want to disable their Facebook account
There are many reasons why someone might want to take a break from Facebook. Maybe they're feeling overwhelmed by the constant updates and notifications, or maybe they're concerned about privacy and security.
Whatever the reason, temporarily disabling your Facebook account can give you the break you need.
how to temporarily disable facebook
If you're sure you want to take a break from Facebook, follow these steps to temporarily disable your account:
Log into your Facebook account and click on the down arrow in the top right corner of the page.
Select "Settings" from the drop-down menu.
Click on the "Security" tab in the left column.
Under the "Deactivate your account" section, click on the "Deactivate your account" link.
Enter your password and click on the "Continue" button.
Follow the instructions to deactivate your account.
Alternatives to Facebook
There are plenty of other social networking sites and apps out there if you're looking for an alternative to Facebook. Some popular options include Twitter, Instagram, Snapchat, and Pinterest.
If you want to stay off social media altogether, there are plenty of things you can do with your time instead. Consider picking up a new hobby, reading more books, or spending time outdoors.
 What happens when you delete your Facebook account
Deleting your Facebook account is a permanent process that cannot be undone. When you delete your account, all of your data and information will be permanently removed from Facebook's servers.
This includes things like your posts, photos, comments, and likes. If you decide you want to come back to Facebook at some point, you'll have to start from scratch and create a new account. Before you delete your account, be sure to download a copy of your data from Facebook so you don't lose everything.