Augmented Reality In E-Commerce: The Next Frontier In Online Shopping And Marketing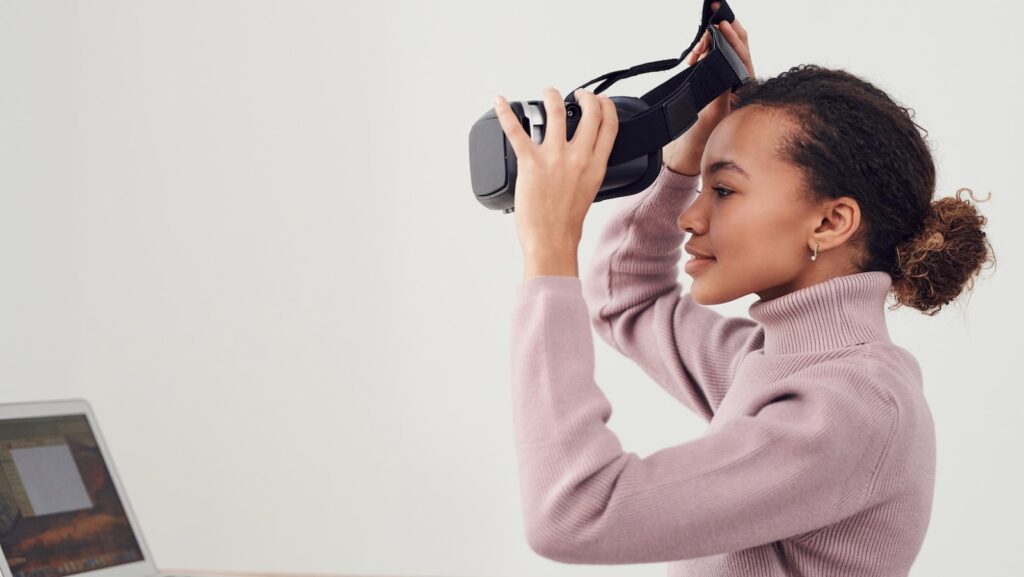 With each technological breakthrough, the landscape of e-commerce experiences constant transformation, pushing the limits of online shopping possibilities. Augmented reality (AR) is among the latest developments making a significant impact in the sector, generating new opportunities for online merchants and marketers alike.
AR technology superimposes digital data onto the user's real-life surroundings, seamlessly merging the physical and digital domains. In this blog post, we will delve into the role of augmented reality in e-commerce, investigating how it is reshaping online shopping and marketing, and offering a preview of the retail industry's future.
Enhanced Product Visualization
One of the primary benefits of augmented reality in e-commerce is its ability to provide enhanced product visualization. With AR, customers can see how products will look in their real-world environment, making it easier to determine if an item is a good fit before making a purchase.  This can lead to increased customer satisfaction and reduced return rates, as shoppers are better equipped to make informed decisions.
For example, furniture retailers can use AR technology to allow customers to virtually place items in their homes, helping them visualize how the products would fit and complement their existing decor. Similarly, fashion retailers like Temu can provide virtual fitting rooms, enabling customers to see how clothing items would look on their bodies, without the need to physically try them on.
Immersive Marketing Campaigns
Augmented reality opens up new avenues for marketers to create immersive and interactive marketing campaigns that engage potential customers in innovative ways. By incorporating AR into marketing strategies, brands can offer unique experiences that captivate users and leave a lasting impression. For instance, a cosmetics company could create an AR experience that allows users to virtually try on different makeup products, helping them find the perfect shade or style for their skin tone and facial features.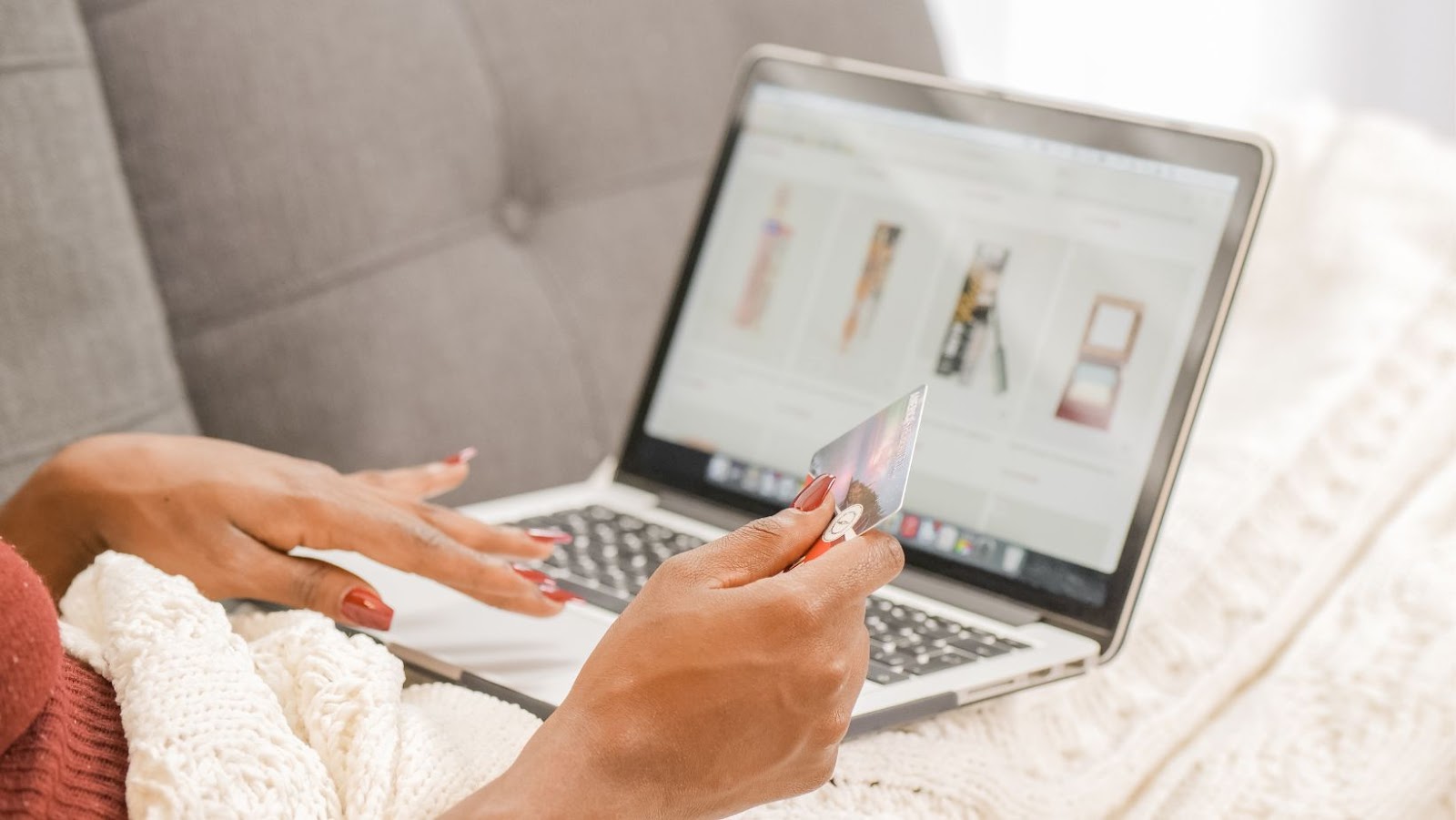 lternatively, a tourism company could use AR to overlay information about various attractions on users' real-world surroundings, giving potential customers a taste of what they can expect when visiting a particular destination.
Improved Customer Support
Augmented reality can also enhance customer support in the e-commerce space. By leveraging AR technology, retailers can provide real-time assistance to customers, helping them troubleshoot issues or better understand product features and benefits.
For example, a consumer electronics company could use AR to overlay instructions on a user's view of their device, guiding them through the process of setting up or troubleshooting their product. This can lead to a more streamlined customer support experience, reducing frustration and increasing customer satisfaction.
Personalization And Recommendations
The data collected through augmented reality experiences can be used to create personalized shopping experiences for customers. By analyzing user interactions with AR content, retailers can better understand customer preferences and tailor their product offerings accordingly.
For example, if a customer frequently interacts with a particular style of furniture in an AR app, the retailer could use this information to recommend similar items or offer personalized promotions. This level of personalization can lead to increased customer loyalty and higher conversion rates, as shoppers are more likely to make a purchase if they feel their preferences have been taken into account.
Social Shopping Experiences
Augmented reality has the potential to make online shopping a more social experience by enabling users to share their AR experiences with friends and family. This can create a sense of community and encourage users to exchange opinions and recommendations, ultimately driving more sales and fostering brand loyalty.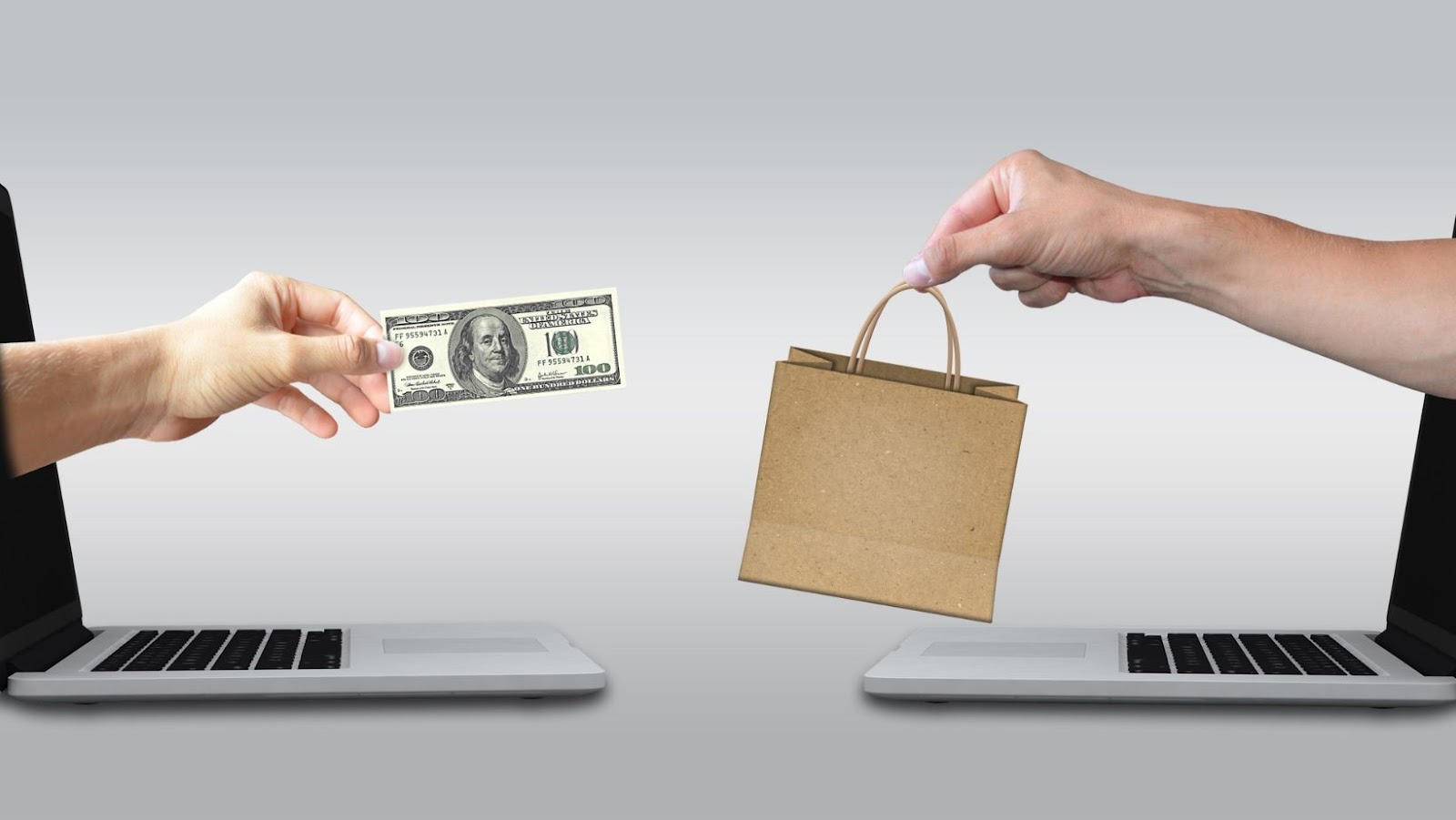 For instance, a fashion retailer could create an AR app that allows users to virtually try on outfits and share their looks with friends, who can then provide feedback and suggestions. This social aspect can make online shopping more enjoyable and engaging, further blurring the lines between physical and digital retail.
Conclusion
As a force to be reckoned with in the e-commerce sphere, augmented reality promises to deliver enhanced product visualization, captivating marketing campaigns, superior customer support, customized product recommendations, and social shopping experiences. With the ongoing advancements and increasing accessibility of AR technology, its influence on online shopping and marketing tactics is anticipated to become even more profound.