Does OneDrive Slow Down Computer Performance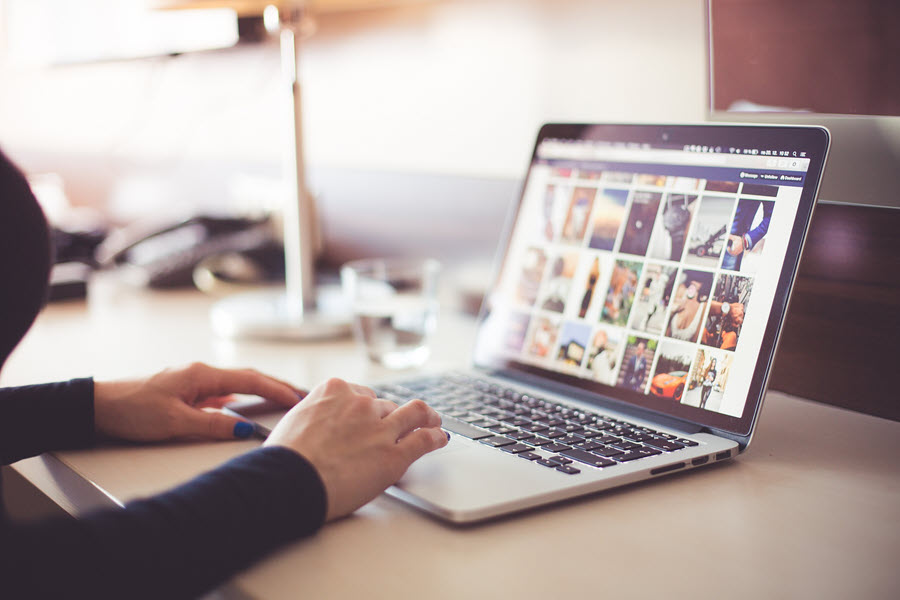 OneDrive allows data protection from loss due to various reasons, for example, hard drive failure. Windows users can automatically get this tool on their computer and use its 5GB available storage. But many users still wonder, "does OneDrive slow down computer devices."
Well, this tool may slow down your personal computer while running the application. But, there are so many factors that could slow the computer's performance. So, how would you find that OneDrive is a reason and how to speed up the system? Let's discover how.
How OneDrive Affects Computer Performance
Generally, the use of so many CPU resources slows down the PC performance. OneDrive is not a resource-taking app; it's just a cloud-based program used to store information on a distant server. It does not consume resources when other apps require them.
But, like other apps, it uses a processor and RAM. So, it can impact computer performance. Your system will slow down when OneDrive syncs data. Just because it needs a strong internet connection to sync data, apps that use the internet to run can slow down.
How to Confirm OneDrive Affects Speed
To verify if OneDrive slows down a PC, you can approach it in multiple ways. When it syncs data, notice the cloud icon on the taskbar's right panel. You will see 2 circular arrows on this icon showing that sync is still in progress.
At this time, you can do some tests to verify if OneDrive is slowing down your computer performance. It includes using the Task Manager, system monitoring tools, and stopping OneDrive syncing.
So many downloaded files, junk files, unwanted apps, or duplicate files can consume system space and affect PC performance. Hence, learn how to clear downloads on Mac and delete unnecessary files, clean junk files, and close unused apps. Also, do an antivirus scan.
If you don't have antivirus on your PC, run Windows Defender. Tap the Start button and select Settings. Click Windows Defender in Security & Update. Tap Open Windows Defender Security Center, select Virus & Threat protection, and click Quick scan. OneDrive is not the culprit if a PC speeds up.
Navigate to Task Manager
Determine your processor usage while OneDrive syncs. Right-click on the blank spot on the taskbar and choose Task Manager. Find OneDrive in Processes and notice its CPU (processor) and RAM usage. When OneDrive is not syncing, measure the CPU usage.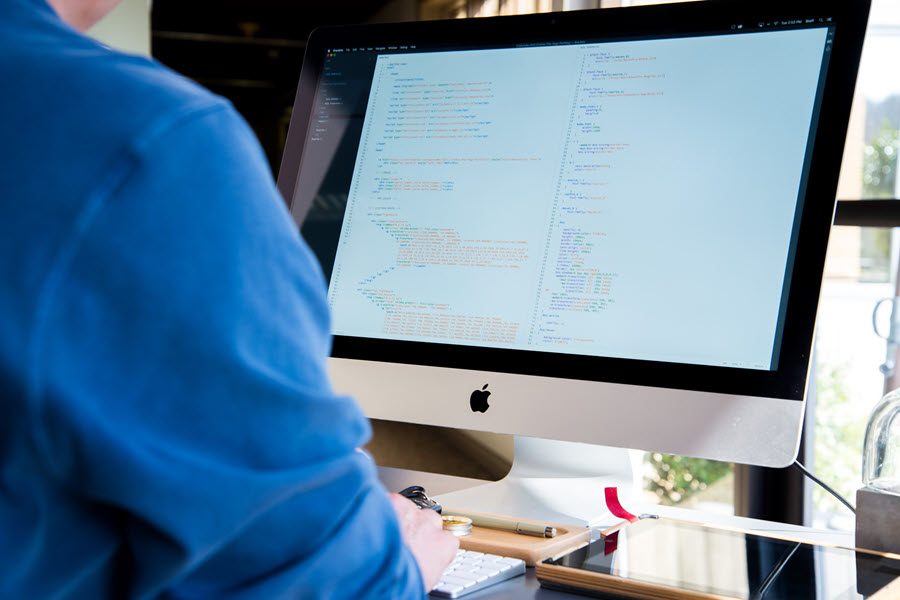 Compare the given values. Over 20-30% CPU usage of OneDrive means it slows down your computer performance. When you monitor CPU usage via Task Manager, consider other processes also. When so many apps run in the background, OneDrive is not an issue.
Stop OneDrive Sync
Another thing you can do to determine does OneDrive slow down computer devices is temporarily pause syncing. Then, examine the performance of your PC. When this trick improves speed, OneDrive is the cause. To perform this test, click on the notification panel on the taskbar.
Locate the OneDrive icon. A popup screen will appear. Here, select Pause syncing. Pick a timeframe like 2 hours, 8 hours, and 24 hours. The 24-hour timeframe will help in completely seeing PC performance and how it is affected by OneDrive.
Check System Monitoring Tools
There is an integrated Performance Monitor in Windows to check resources and how they are used by applications. However, you may also use some other reliable third-party applications for monitoring system resources.
Such apps will also help in analyzing system resources to track the status and performance of your computer. Using these tools, you can find out the programs that cause resource hogging. You can also get a comprehensive report on when and how programs do that.
Restart OneDrive or Reset
When you are fully confident that OneDrive affects computer performance, take the best measure to speed it up. Restart OneDrive just like you start a computer to remove cache and glitches. Quit the app in Task Manager. Tap Alt, Ctrl, and Del to access Task Manager.
Navigate to the Processes option to find out and select OneDrive. Right-click OneDrive and choose the End task option. Restart your PC. You can also try removing OneDrive from startup programs, resetting OneDrive, and clearing unwanted files. Unlink OneDrive to fix glitches.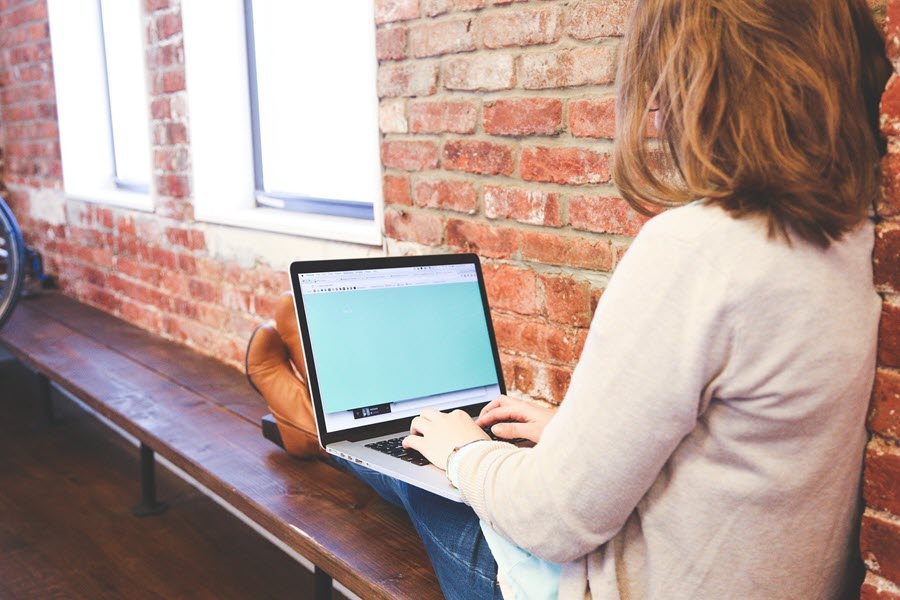 The Conclusion
So, this is all about how you can check if OneDrive affects your PC performance. Now that you know what things can slow your computer, take the best solution to fix OneDrive slowing down your PC. Besides the above things, you can also uninstall OneDrive.
However, it is suggested to make efforts to make OneDrive work faster. For this, choose only some files to sync and check your internet connection speed. You may prefer a wired Ethernet connection for faster speed. Quit intensive apps and check OneDrive network settings.