Welcome to Bagel Tech News, your ultimate destination for the latest and most exciting updates in the world of technology, social media, software, and gaming. We are a dedicated team of tech enthusiasts, committed to delivering insightful and engaging content that keeps you at the forefront of the ever-evolving digital landscape.
Whether you're a tech-savvy guru or just dipping your toes into the vast ocean of technology, our aim is to inform, entertain, and inspire you through our diverse range of news, reviews, and thought-provoking discussions.
Meet the Team: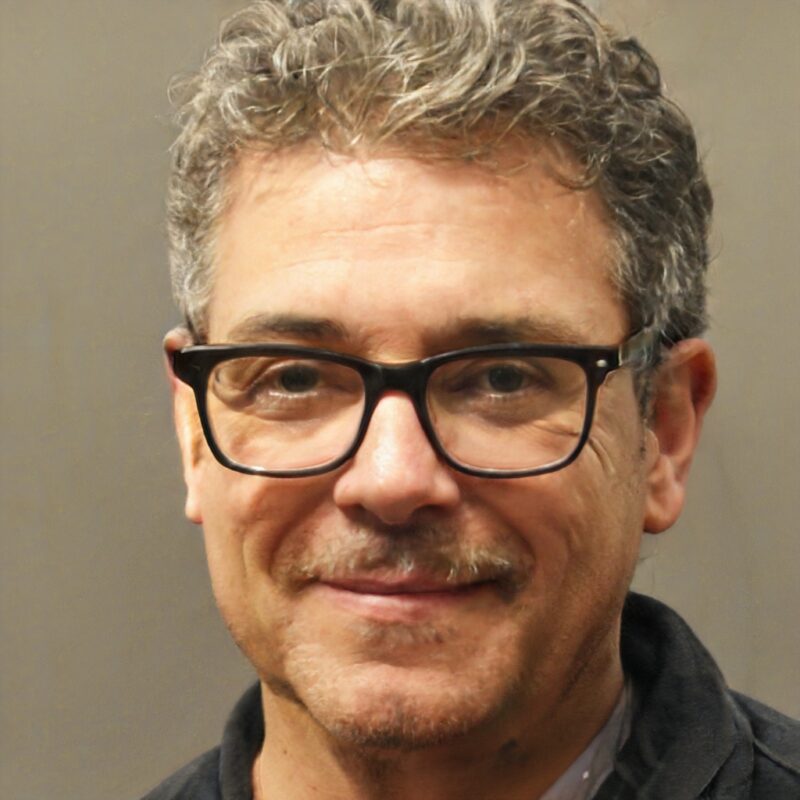 Bradley Johnson – Tech Guru Extraordinaire
Bradley's love for gadgets and cutting-edge technology is infectious, and his ability to connect with readers on a personal level sets Bagel Tech News apart. Whether he's reviewing the hottest new smartphones, dissecting the latest trends in artificial intelligence, or sharing insights into future tech innovations, Bradley's commitment to providing accurate and up-to-date information shines through each piece he delivers.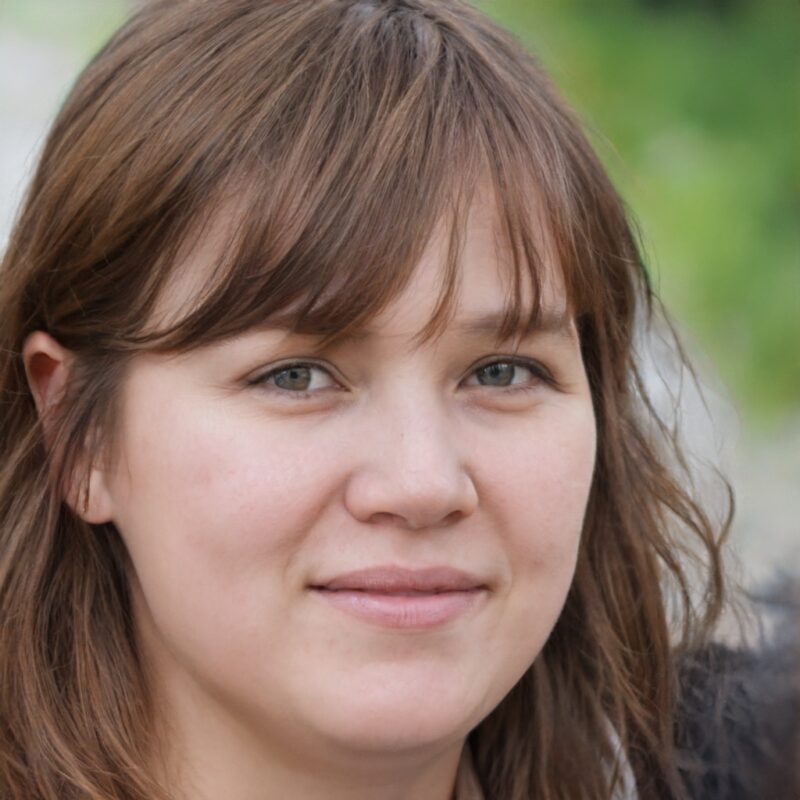 Kristine Mitchell – Social Media Maven
Kristine's ability to foster a vibrant community around Bagel Tech News is a testament to her dedication and passion for connecting with our audience. She skillfully curates content, initiates thought-provoking discussions, and keeps our followers informed about the latest happenings in the tech world through our social media channels.