The Graph Foundation's mission and goals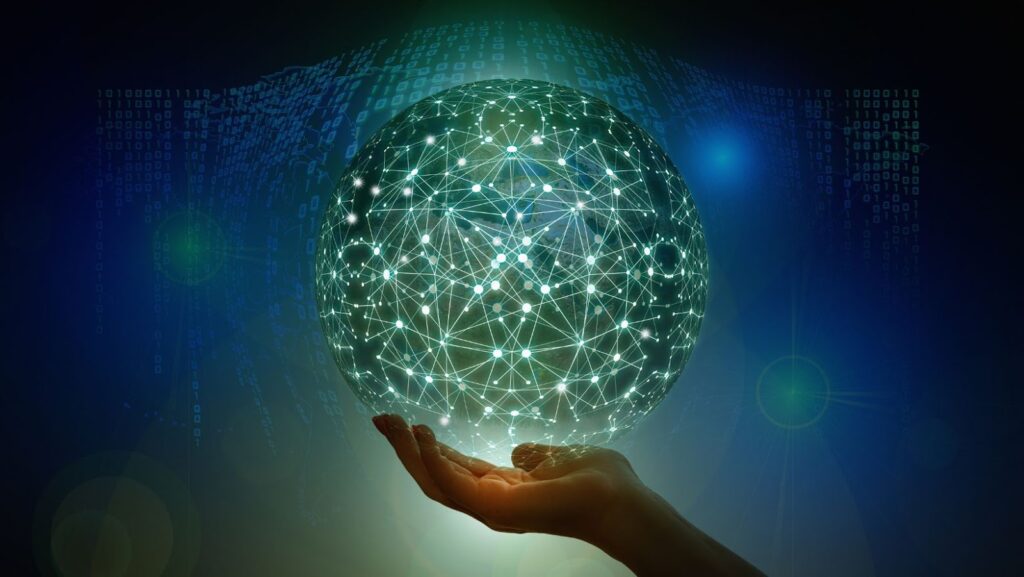 The Graph Foundation recently got $50 million worth of funding in a round led by Tiger Global, representing a major milestone for the protocol and project.
The mission of The Graph Foundation is to decentralize the web by creating an open and democratic data economy. Furthermore, the mission is to make data secure, verifiable, and interoperable.
This round of funding will be used to continue to build The Graph's technology and expand the user base. In addition, the Graph Foundation aims to make the data layer more open and secure to benefit users and developers.
Overview of The Graph Foundation
The Graph Foundation is a nonprofit entity stewarding decentralized data infrastructure on the Ethereum blockchain. Launched in December 2019, The Graph Foundation strives to create an open, trusted public infrastructure to be used by developers and projects of all sizes to build world-class products with decentralized data.
The Graph Foundation is dedicated to building the best possible decentralized database layer for Web3 applications and networks with maximum security, scalability, and availability. It uses a decentralized network of nodes known as Indexers, run by independent operators who earn rewards for contributing resources such as their computer's processing power and storage capacity. The Graph also provides an open source query language called GraphQL, designed for powering dynamic dApps (decentralized Apps) on top of The Graph Protocol.
Focused on driving decentralization forward, The Graph recently announced it has secured $50 million in funding from Tiger Global, Coinbase Ventures, Multicoin Capital, Framework Ventures and other prominent investors. This funding will be used towards expanding its platform's development resources, which includes growing their indexer community further, investing in research and development initiatives, and creating better developer tools so more projects can use The Graph network. Ultimately this money enables teams building on Ethereum to benefit from a public infrastructure that improves the overall efficiency of the Web3 space while enabling developers to have more control over their data sources than ever before.
The Graph Foundation's mission and goals
The Graph Foundation was established to create an open and decentralized infrastructure for the global collaboration of individuals, institutions, and enterprises. The mission is to empower developers and organizations globally to securely access data vital for driving innovation. To this end, The Graph Foundation supports developing protocols and infrastructure necessary to create an open network for the democratization of knowledge sharing.
The Graph Foundation recently received $50 million worth of funding in a round led by Tiger Global. This funding represents the continued investment from a broad set of leading investors in their continued success and long-term growth.
To support its mission, The Graph Foundation will be investing its resources in efforts such as research & development, establishing partnerships with academic institutions, providing grants & scholarships to developers looking to contribute towards the promotion of open source infrastructure solutions, supporting community initiatives that propagate knowledge sharing within the structure's ecosystem, advocating for government policies that enable data freedom & privacy in addition to deploying resources towards educational programs designed for spreading awareness about open source projects operating within The Graph's ecosystem.
In short, The Graph Foundation has invested its recent fundings towards reinforcing its aim to provide an efficient yet secure platform which can power numerous industries leveraging collaboration between people from around the globe.
The Graph Foundation got $50 million worth of funding in recent round led by Tiger Global
The Graph Foundation recently raised $50 million from a round led by Tiger Global. This funding will allow The Graph Foundation to pursue its mission of making public data and APIs accessible for developers, unlock new business models, and power the decentralized web.
In this article, let's explore the mission and goals of The Graph Foundation in detail and how this funding will help them achieve their goals.
Details of the recent funding round
The Graph Foundation recently announced that it has raised $50 million in a Series A funding round led by Tiger Global. The Graph Foundation is the nonprofit organization that supports developing and adopting The Graph protocol, an open source data indexing technology for blockchain data.
The funding round was backed by existing investors Ethereum-based venture fund Paradigm and Coinbase Ventures, DeFi venture fund Framework Ventures, and others. It brings the total capital raised by The Graph to over $59 million to date including a previous seed round in November 2019.
The funds will be used to support and expanding content infrastructure on The Graph, launching incentivized services under the philanthropic arm of The Graph Foundation for Indexers and Curators, introducing a sustainable network fee system offering token rewards for projects building on The Graph, establishing an official devnet for public testing purposes among other initiatives. With these new efforts combined with market making from institutional trading firms like Alameda Research and Three Arrows Capital along with Layer2 EDEX providing easy access for developers to achieve scale on-chain — users will experience greater access to decentralized applications built using The Graph protocol.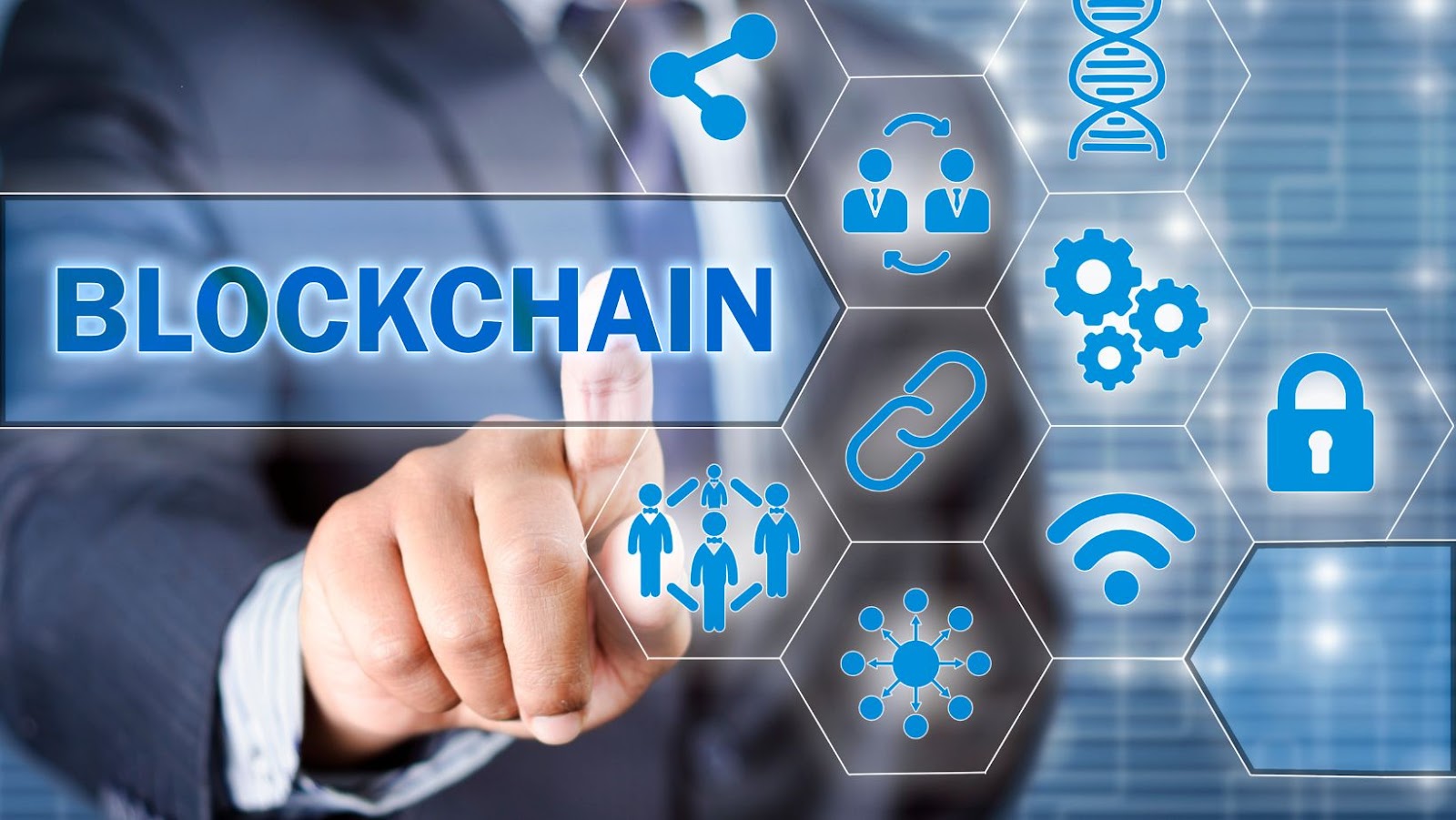 How the funding will be used
The Graph Foundation recently received significant funding from a recent round led by Tiger Global. This investment will enable the Foundation to expand its mission to create better tools and infrastructure for decentralized technologies, including Web3 and DeFi ecosystems.
The primary goal of the additional funding is to accelerate the development of multiple scaling projects in 2021, such as The Graph Subgraphs, Token Curated Registers (TCRs), The Graph Protocol, and other Subgraph-based applications. In addition, with this influx of capital, The Graph Foundation hopes to further grow its developer community, extend its reach into new markets, benchmark research done in collaboration with universities and research institutions, and strengthen its network effects.
Additionally, The Graph plans to use the funds to continue developing products like the Explorer dashboard that dynamically syncs with underlying blockchain data. This will be updated regularly with new features that improve user experience depending on individual network needs. In addition to product development for existing features such as Indexers & Curators Rewards programs for incentivizing data input validation across networks; The Graph will also use these funds to further decentralize the architecture so that any node can propose updates or adjustments-while helping promote decentralized governance structure within all communities.
Impact of the Funding
The recent $50 million funding round led by Tiger Global for The Graph Foundation has been a major boon for the Foundation, allowing them to further focus on their mission and goals. The additional funding will help The Graph Foundation expand their reach and develop their technology, ultimately providing customers with better services.
Let's examine how this funding will impact the Foundation's mission and goals.
Benefits for developers
The Graph Foundation recently received $50 million worth of funding in a recent round led by Tiger Global, and these funds are set to benefit developers worldwide. The Foundation has stated their mission is to provide open access to all developers, and fund projects that increase adoption and decentralization.
The funding will be used for several purposes, including increasing the data security of projects that run on The Graph's protocol. It will also fund new developers and small teams to build decentralized applications, giving those who are not yet familiar with the network easier accessibility.
The Graph plans to expand the number of decentralized applications available by offering grants for developers or small organizations working with Ethereum developer tools or Smart Contract programming languages like Solidity or Vyper. They also plan to launch tools built primarily for smaller teams or individual developers that can help them become productive quickly even if they lack a strong understanding of existing development protocols.
In addition, they plan on launching other products that enable more learning opportunities including educational programs, such as hackathons, workshops and bootcamps. Supporters expect this influx of capital into The Graph ecosystem will improve developer experience in a meaningful way by providing more resources available to them to create robust application infrastructure quickly and easily accessible within their platform.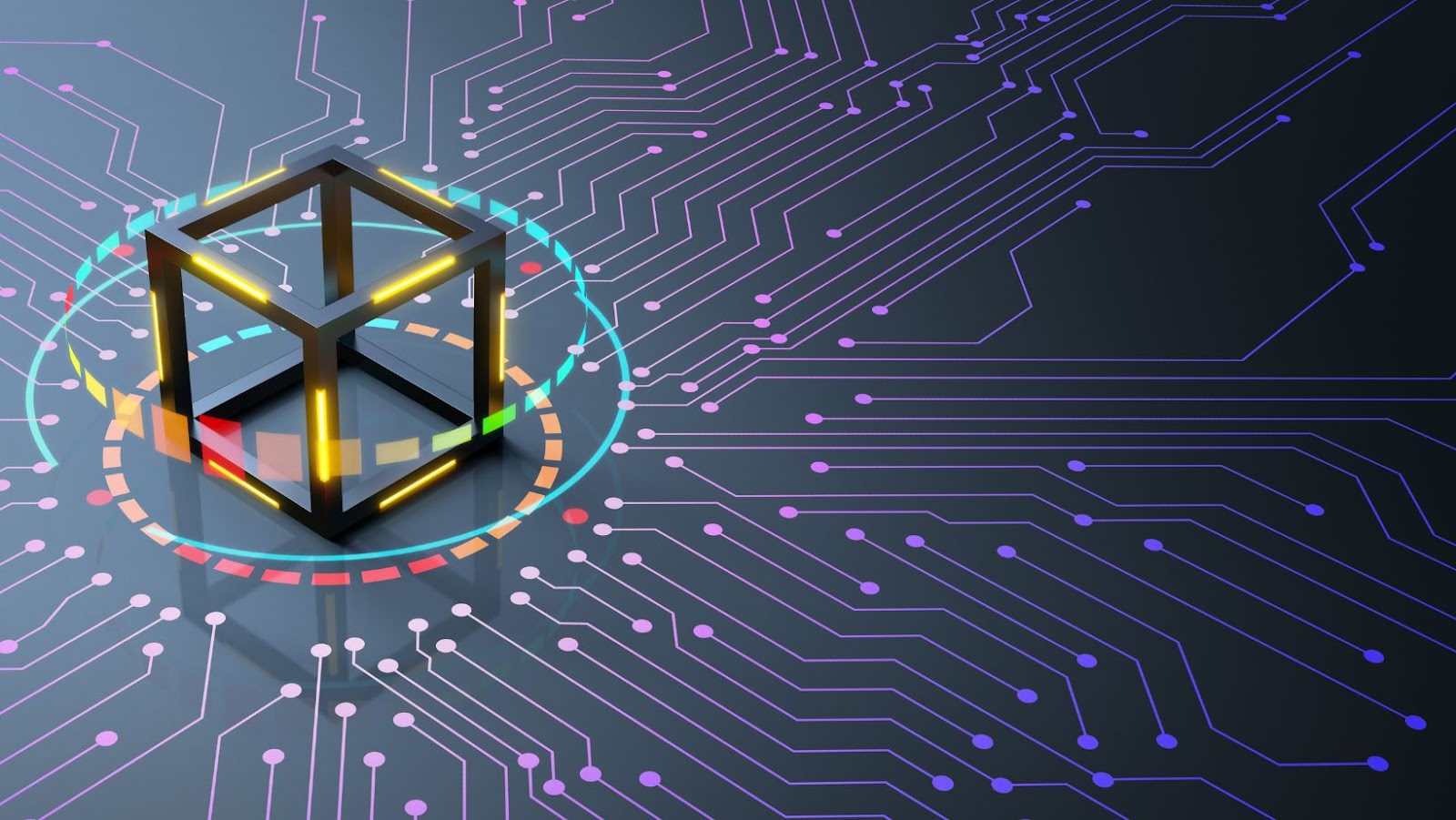 Benefits for users
The recent $50 million worth of funding that The Graph Foundation has secured has enabled significant improvements for its open-source customers, makers, content farms, and users.
This large influx of cash has allowed The Graph Foundation to hire more engineers, expand development and grow their range of products. They are now in a much better position to keep up with their ambitious roadmap, improving their storage and creating new products. By increasing their throughput capacity by an order of magnitude, the scalability and speed gained offer a more reliable and consistent user experience.
Furthermore, this funding allows The Graph Foundation to explore other opportunities such as decentralized finance (DeFi), Web 3.0 tools and infrastructure projects which will drive web decentralization — all with the ultimate goal of providing users everywhere with access to a better, more equitable internet experience. With this funding, they have strengthened the foundation's foothold in the crypto industry while simultaneously chasing benefits like better transaction speeds (which result from improved scalability) and lower fees (thanks to network effects).
Overall then, this latest round of funding provides users with a far more robust platform that is capable of greater stability and scalability without compromising on speed or quality — as seen through enhanced DeFi initiatives as well as product focus such as storage layers for ERC-20 tokens — all benefiting from increased efficiency on queries processing powered by The Graph's backend engine.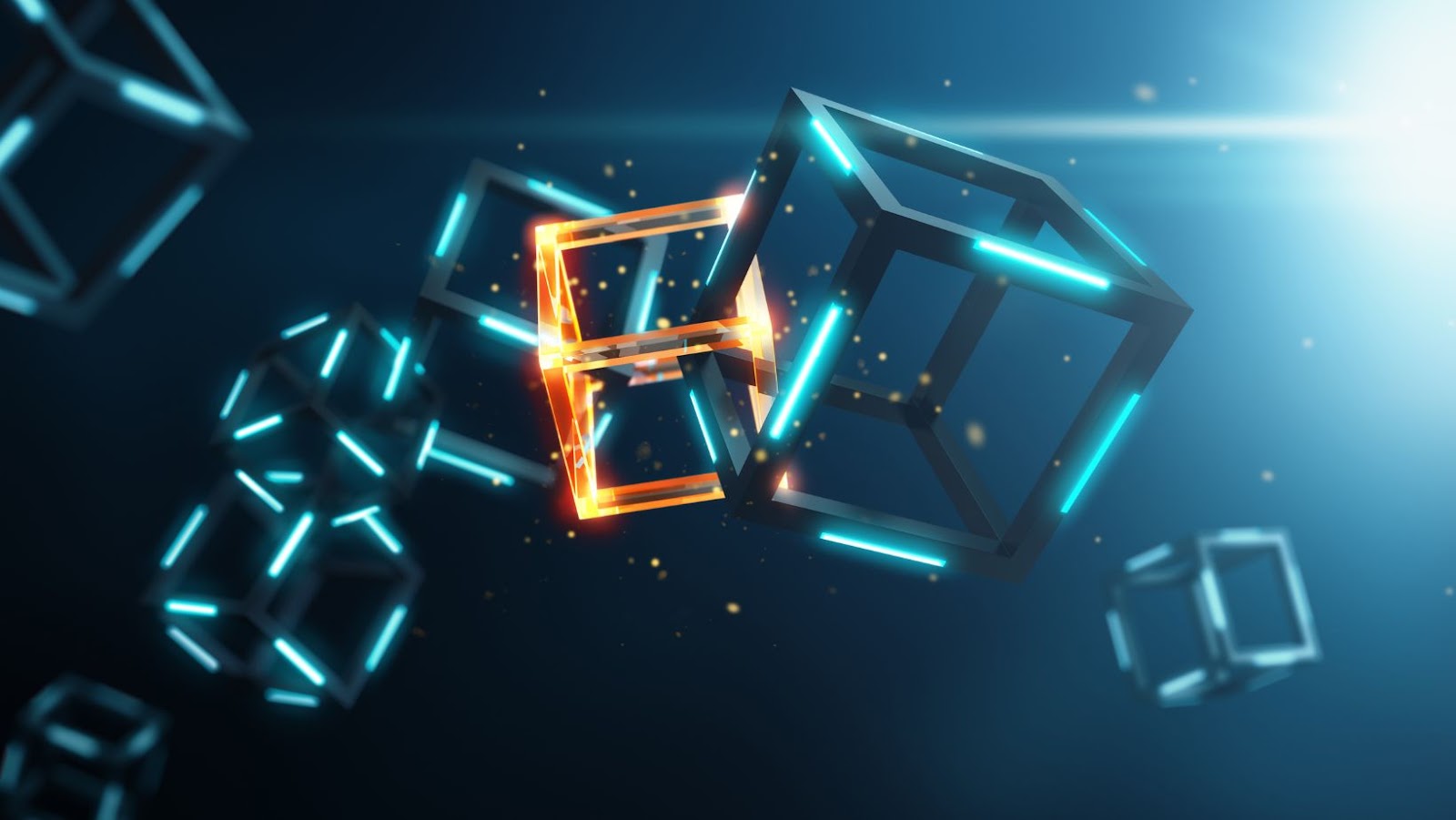 Conclusion
The Graph Foundation's mission is to bring the power of decentralized data to the web. The Graph Foundation got $50 million worth of funding in the recent round led by Tiger Global, which will help them to further their mission and goals.
The Graph Foundation is committed to building an open, secure, trustless data layer. This article will delve into the conclusion of The Graph Foundation's mission and goals.
Summary of The Graph Foundation's mission and goals
The Graph Foundation is a non-profit open-source software foundation dedicated to driving decentralized innovation and amplifying the power of public and private data. Founded in 2020, The Graph supports projects and protocols that leverage the potential of this new, transparent infrastructure. Key members of the organization include The Graph's core developers, infrastructure providers, community members, foundational partners and corporate sponsors.
The Graph Foundation has several key goals: to promote meaningful development and competition in Web3 ecosystem; to support growth of Decentralized Web applications (dApps); to promote trustless ecosystems for asset classes; to facilitate public access; to remain open source; and most importantly, ensure sustainability by providing principled economic incentives for data providers, consumers, layer 2 protocols and application developers across all industries.
In April 2021, the organization completed a $50 million fundraising round led by Tiger Global Management with participation from China Everbright Limited, Pantera Capital's Digital Currency Fund, Republic Labs — all major crypto investors — as well as existing supporters including Collaborative Fund. These funds will be used to work towards its mission goals over the next year and continue its dedication of developing the Graph ecosystem into an ever stronger global platform for information management.
tags = Graph Foundation, got $50 million, Tiger Global
, graph protocol's parent company, influential graph protocol, the foundation 50m the graphossingerbloomberg, google, blockchain network, digital tokens