The Graph Foundation is committed to building an open, decentralized future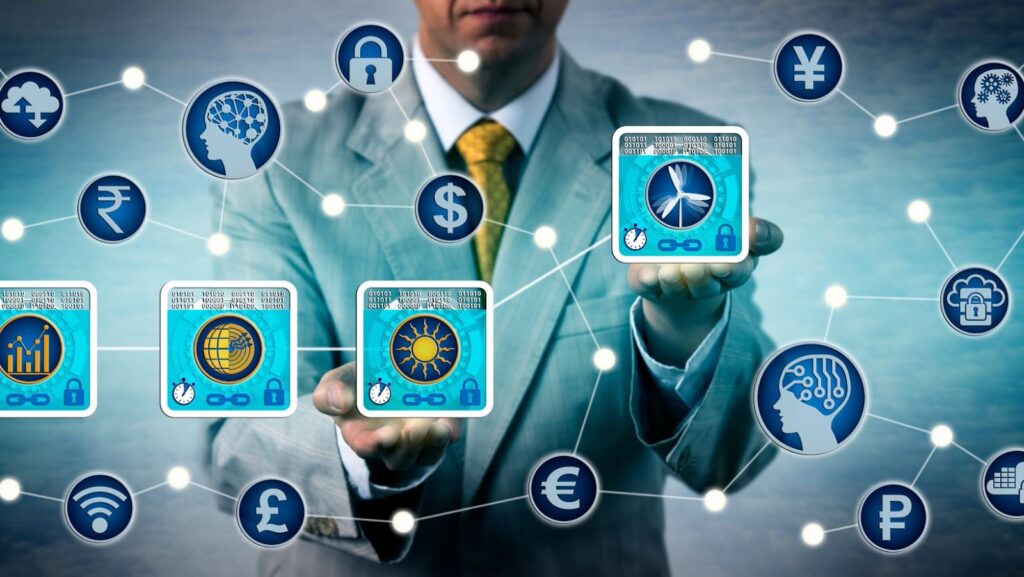 The Graph Foundation is an open-source protocol committed to building a more equitable and efficient decentralized future. Founded in 2018, The Graph's mission is to promote the development of a secure and robust ecosystem of applications that run on Web 3.0, the future version of the internet. To date, The Graph has released over 8 million queries daily and serves many projects such as DappNode, Filecoin, and Uniswap.
Recently, The Graph Foundation announced that it had raised $50 million in a funding round led by Tiger Global Management with participation from BitMEX Ventures and other notable investors. This marks one of the largest fundraises yet for an open-source protocol working to realize Web 3.0's promise of decentralization at scale: privacy, security and consent-driven data services connected by decentralized networks.
With this investment, The Graph will continue to build tools that make dapps easier to use and more accessible than ever before while inspiring mainstream adoption of protocols built on top of it.
Overview of Graph Foundation
Graph Foundation is a nonprofit organization focused on creating an open, decentralized future by providing a permissionless protocol for everyone to access and leverage data.
Recently, Graph Foundation has raised $50 million in a round of funding led by Tiger Global.
This article will provide an overview of the Graph Foundation, its mission and activities, and the implications of its recent fundraising success.
Overview of Graph Protocol
The Graph Foundation is dedicated to building the infrastructure and fostering a vibrant open source ecosystem on the decentralized web. The application-level protocol, The Graph, serves as the foundation for the decentralized web – providing the ability to query, search, organize and index data across all public blockchains.
The Graph Protocol is composed of several components: nodes (The Graph nodes), validators (which validate transactions and produce signed blocks), clients that access data via APIs, and decentralized applications (DApps) built on top of them. By allowing developers to create subgraphs that securely provide access to underlying blockchain data, The Graph allows developers to create robust applications powered by blockchain data.
To support its goal of advancing blockchain governance protocols, The Graph Foundation recently raised $50 million in its latest round of funding led by Tiger Global Management with additional funding from Digital Currency Group, Accel Partners, Blockchain Capital and others. This capital will be used for further development on open source infrastructure and exploring new applications, including Web3 data networks. Additionally $1 million was also allocated to helping develop an improved developer experience for Dapp developers by building more user friendly tools such as SDKs for better integration with Decentralized Applications (DApps). This includes investments into education platforms such as Aragon Academy & IPFS Filecoin.
Overall, this investment round comes at a crucial moment in blockchain development and will provide a boost not only towards the development of The Graph itself but also towards growing a larger supportive community around it – allowing developers greater accessibility when building distributed apps powered by blockchain technology.
Mission of Graph Foundation
At Graph Foundation, our mission is to accelerate the development of an open, decentralized future. We are committed to creating a borderless, accessible, trustless digital world where users become the sole owners of their data without relying on third-parties like large corporations. The Graph Foundation's all-inclusive approach builds for today and overcomes tomorrow's roadblocks.
We believe that decentralizing blockchain technology will unlock great potential and have massive implications on society: from supporting small businesses, revolutionizing cybersecurity, or enabling free healthcare access. We are focused on making this vision a reality as we collaborate with projects from across the globe who bear the same values as us and share our commitment in building a better future for everyone.
The Graph Foundation positions itself at the center of blockchain innovation, taking a seat alongside investors and developers. Serving as an advocate for projects utilizing decentralized infrastructure, governance models and incentives structures that share similar values with The Graph Foundation's. To support these projects we recently announced that Graph Foundation had successfully raised $50 million in financing via a round led by Tiger Global Management. Solidifying our commitment towards realizing our mission of building an open future with blockchain technology at its core.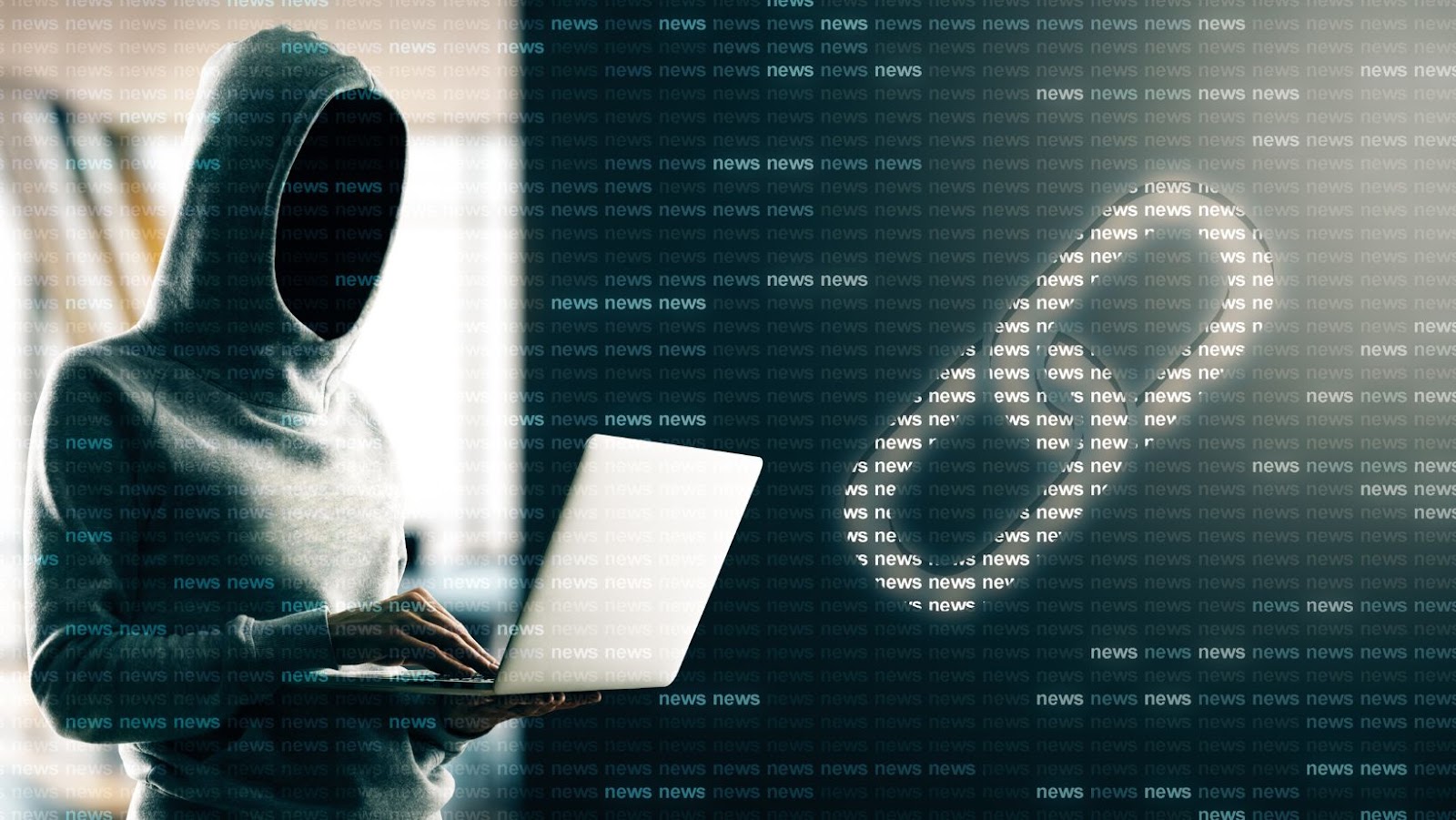 Graph Foundation Raises $50 Million in Round Led by Tiger Global
On April 7th, 2021, the Graph Foundation announced they had raised $50 million in a round led by Tiger Global. The investment culminates months of development and collaboration with their partners and investors. This fundraising round will help further their mission to power an open, decentralized future.
Let's take a look at why this is such an impressive feat.
Who Led the Investment Round
The Graph Foundation, a San Francisco-based foundation committed to creating an open, decentralized web and data infrastructure, has raised $50 million in a strategic investment round led by Tiger Global Management. Concordium Ventures and The Fabricant Group also supported this round. The funds will be used to develop the protocol, bring it to market, and expand the team.
The Graph is an open source data indices platform where users can find and index public data from blockchains like Ethereum and IPFS. It is powered by a community of indexers that source publicly available data from various sources such as GraphQL APIs across the web, off-chain databases like PostgreSQL & MongoDB, and other protocols such as Celo & Polkadot. By connecting these different data sources, The Graph helps developers create better applications running reliably on top of decentralized systems like Ethereum.
With this new round of funding led by Tiger Global Management—the same firm that has backed some of today's most successful technology companies including Stripe, Airbnb, Spotify—The Graph Foundation plans to use the money towards scaling its team and network while further investing in its protocol development and robustness initiatives. This new funding will also help it reach more developers who would benefit from leveraging their powerful graph query language called "GraphQL" to build faster apps with next-level scalability on decentralized networks without sacrificing performance or security.
How the Funds Will Be Used
The Graph Foundation has recently raised $50 million in a round led by Tiger Global, with participation from Placeholder, Anders Early Stage Investing, Coinbase Ventures, and others. The funding follows their recent launch of their decentralized protocol and incentivizes developers, curators, and other decentralized protocols.
The Graph Foundation plans to use this new funding to build infrastructure for the global web 3.0 ecosystem. This includes supporting projects with development grants and initiatives accelerating decentralization in data curation and development tools. This will empower teams interested in building with The Graph's open-source technology stack and help them achieve greater project autonomy.
In addition to supporting developer grants, the funding will be used for research into scalability improvements with positive implications for the entire web 3.0 ecosystem and investment into ways to reduce gas costs and support underutilized chains such as Polkadot and NEAR over time. With these investments, The Graph is helping build infrastructure upon which other protocols don't just depend but also benefit from considering that nearly every blockchain relies on public data sources hosted by open APIs like The Graph's protocol interface (GraphQL).
The funding enables The Graph Foundation to work more closely with its community of developers who power decentralized applications (dApps) across many networks, including Ethereum, IPFS, Filecoin and a growing number of Layer 2 solutions such as Polygon (formerly Matic). In addition to providing project grants intended to support developers working with The Graph's technology stack or contributing open source code directly, this funding brings dedicated resources towards initiatives like DeFi standards development projects or free access schemes such as Gitcoin Grants through Github integration tools like GitHub Actions.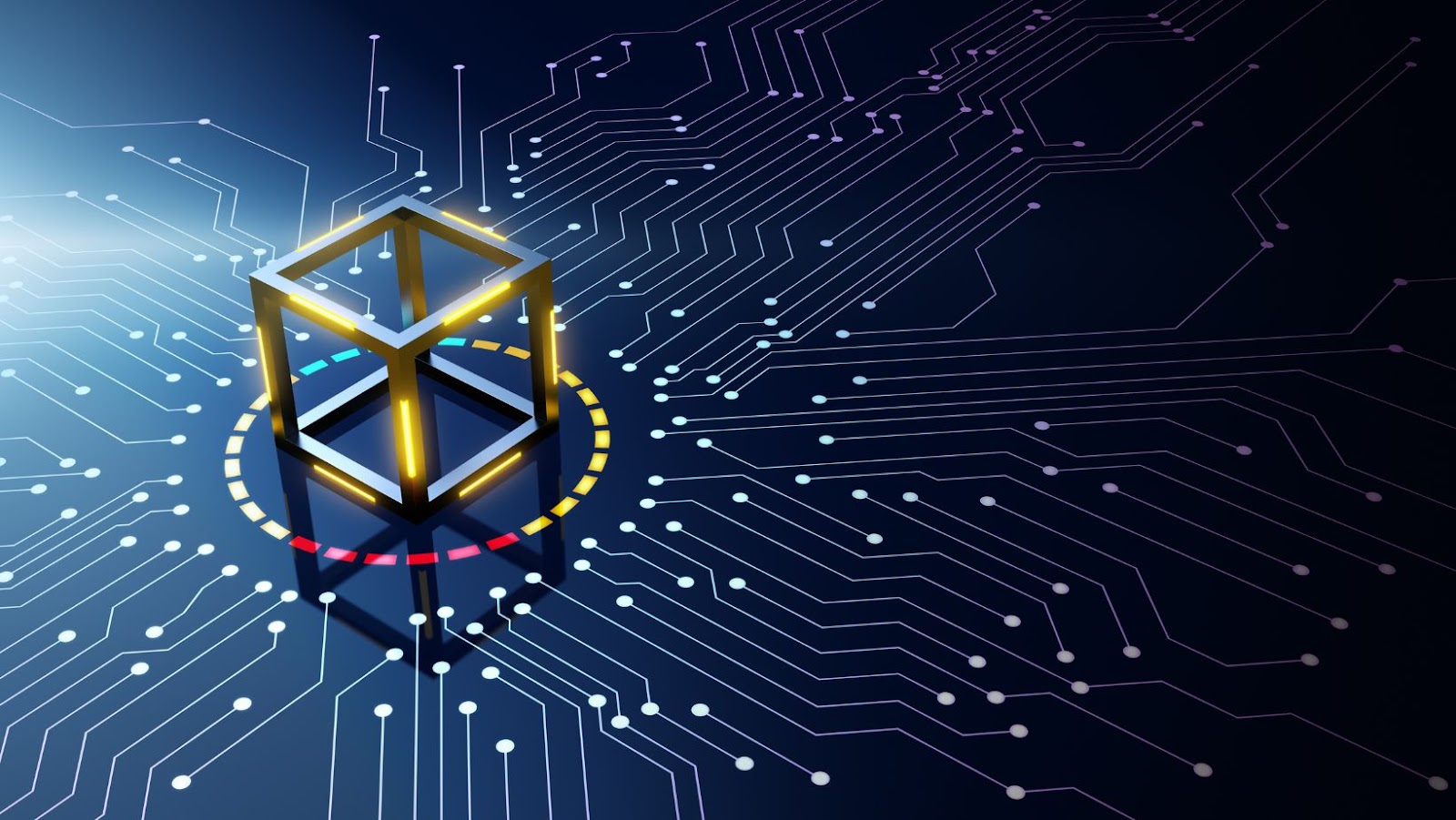 The Benefits of Decentralization
Decentralization has become a cornerstone for various industries in the 21st century. As a result, companies like the Graph Foundation have invested heavily in the research and development of decentralized systems to enable the transition away from traditional centralized systems.
This article looks into the key benefits of decentralization that have made it an attractive option for businesses, such as improved scalability, security, reliability, and accessibility.
Increased Efficiency
Decentralization can increase efficiency, reduce costs, and remove bureaucratic red tape. With decentralization, decision-making processes are simplified and decision making power is spread across more individuals. This means that decisions can be reached more timely, often with a higher level of accuracy and transparency. Decentralization can also help reduce costs associated with complex processes such as developing new products or services due to decreased overheads.
Decentralization within organizations allows for more efficient distribution of resources, providing greater opportunities for collaboration. As resources are diverted away from centralized points of control and towards individuals or small groups of people, improved access to expertise and knowledge sharing is achieved more easily. As experts within an organization have increased access to crucial information they need to develop new products or services much faster than would otherwise be possible.
The Graph Foundation's commitment to building an open, decentralized future is bolstered by their recent 50 million dollar round led by Tiger Global Management LLC – it allows them to make further investments in infrastructure for decentralized data ecosystems for public use (e.g., blockchains). This injection of funding provides the financial resources necessary for building the infrastructure needed so that real changes can occur – such as empowering individuals with access to their data without sacrificing privacy or security in an open system which values democratic participation over centralized institutions.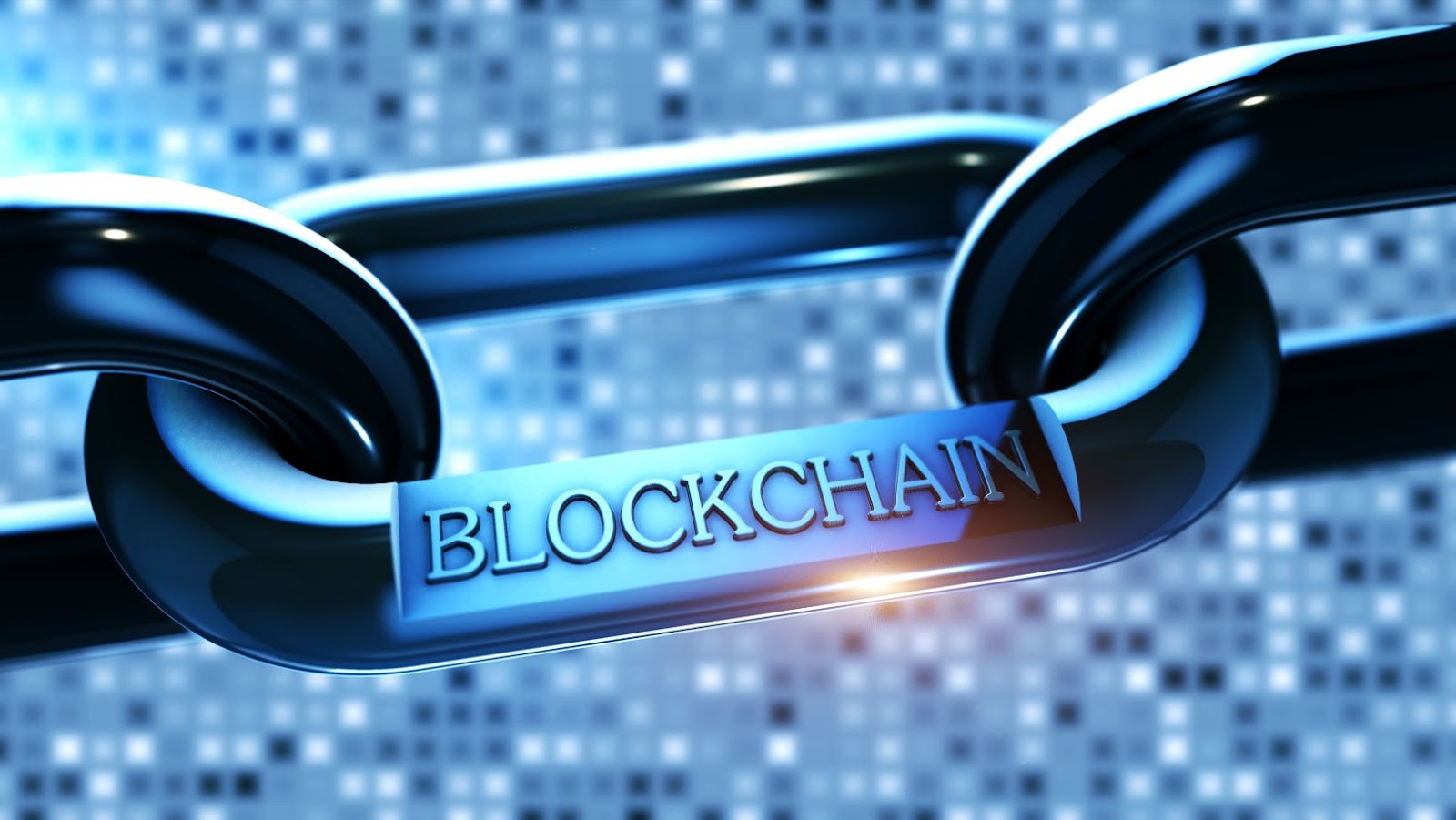 Improved Transparency
The decentralization of processes and systems can greatly improve the transparency of businesses, governments, and other organizations. For example, storing data on a distributed ledger can provide users access to data as needed, making it more difficult for organizations to manipulate or hide anything.
This improved transparency comes without sacrificing privacy or security; decentralized networks don't need to know any personal information to authenticate users or provide access rights. Decentralization also allows information to be maintained securely on multiple nodes across a network. Data is protected through cryptography and manipulated only when verified by consensus among the nodes that make up the network. This way, decentralization optimizes data security while ensuring that important records are available when needed.
As companies like The Graph Foundation continue to drive innovation in blockchain technology and decentralization, new opportunities will arise for organizations looking to increase their accountability and trustworthiness while improving their efficiency and operations.
Increased Security
Decentralization is bringing increased security to digital applications and data. By removing central points of failure, applications become more reliable and secure. This is particularly important in businesses and critical infrastructure that rely on highly secure transactions and operations.
Furthermore, decentralization offers improved user privacy because data can be stored securely across multiple nodes, instead of one central server, reducing the opportunity for malicious actors to access large amounts of sensitive information simultaneously. By combatting the risks associated with central servers, such as data breaches or single points of failure, decentralization ensures increased security for businesses and their customers.
In addition to increasing data security, decentralization has improved development opportunities for Graph Foundation's users worldwide – particularly those in regions typically underserved with sluggish or expensive internet connections. With more efficient network processing speeds thanks to distributed systems, developers now have access to powerful tools enabling them to create more sophisticated apps.
Moreover, Graph Foundation's commitment to open-source code helps ensure further security by offering transparency into respective codebases so developers can maintain higher levels of trust when developing applications on its platform.
Through its recent $50 million round led by Tiger Global Management – one of the world's leading venture capital firms – Graph Foundation is setting a new standard in decentralized operations that promises better security and improved development opportunities for users around the globe.
Conclusion
In conclusion, the Graph Foundation is making tremendous strides towards building an open, decentralized future. The recent announcement of raising $50 million in a round led by Tiger Global is a testament to the vision that lies ahead for the Graph Foundation and its partners. This influx of capital will help accelerate the development of their core technology for creating, managing and scaling decentralized networks.
Through this injection of funding, the Graph Foundation will continue to strengthen their commitments towards enhancing collaboration and empowering users with secure and reliable technologies that can create a more connected world. With this funding round, they are driving a meaningful revolution in how we live our lives – pushing us closer to an open, decentralized future utilizing blockchain technologies like those offered by The Graph.
tags = Graph Foundation, indexing and querying blockchain data, raised $50 million, sale of digital tokens, Venture capital, Tiger Global Management, the graph tiger global graphossingerbloomberg, the graph foundation 50m the graphossingerbloomberg, 26 blockchain networks, Ethereum, Polygon, Avalanche