The Graph Foundation is one of the latest organizations to receive funding from Tiger Global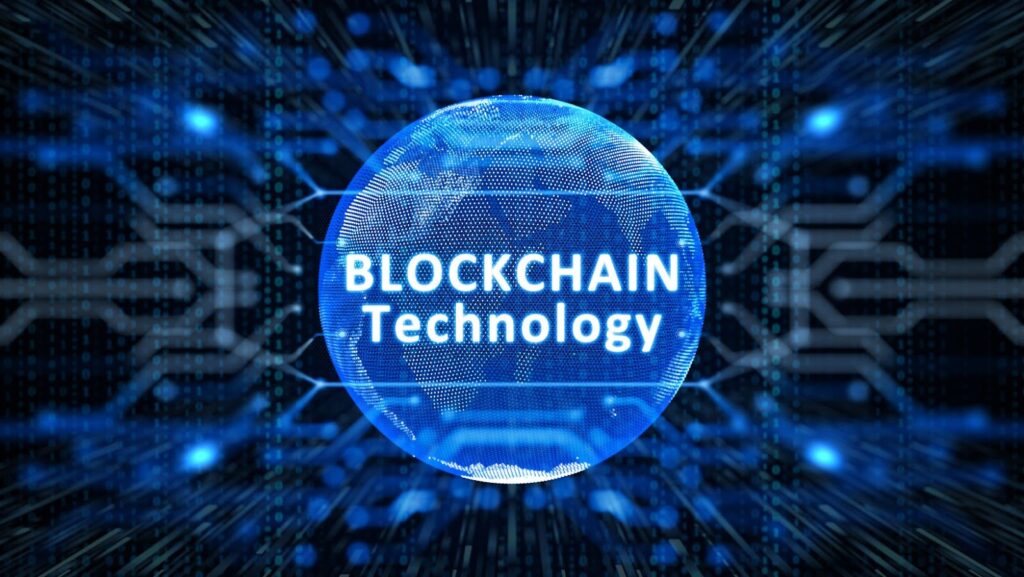 The Graph Foundation, the company behind the Graph Protocol and Network, has announced that it has received a strategic investment of $50 million from Tiger Global. This round was led by the venture capital firm's Private Investment Partners Team and included participation from existing investors Placeholder, Multicoin Capital, Coinbase Ventures, Accomplice and yCombinator.
Launched in 2019 as a decentralized system powering Web 3 applications and services, The Graph's mission is to make the decentralized web accessible to everyone by enabling millions of users to consume data without downloading or indexing large datasets or blockchain networks. The protocol creates an indexing layer on top of decentralized networks such as Ethereum and IPFS – the InterPlanetary File System. It allows developers to access data across multiple networks without building custom infrastructure each time.
The new funds will be used to further develop The Graph's open source components, enterprise features for customers such as Lightning Labs and Dapper Labs, research initiatives and rapid expansion of its engineering team. In addition, the company plans to continue scaling its indexing nodes on Ethereum Mainnet later this year to support production workloads at scale while creating additional accessibility points into the Ethereum network with innovative new products such as hosted infrastructure.
Overview of Graph Foundation
The Graph Foundation is a non-profit organization dedicated to developing open source decentralized protocol, network, and infrastructure. It is a developer-focused community working on decentralized technologies to enable the next generation of applications and user experiences on the Web.
They recently raised $50 million in a Series A funding round led by Tiger Global and other venture capital firms.
Let's take a closer look at the Graph Foundation.
What is Graph Foundation?
The Graph Foundation is a nonprofit organization that builds open source technology to enable developers to create and launch decentralized applications (dApps) using data from the Ethereum blockchain. Founded in 2018 by Jutta Steiner and Ryan John King, the foundation develops and maintains the software for the Web3 stack—a set of technologies for
decentralized applications built on Ethereum.
The Graph Foundation works to support a decentralized application ecosystem by providing tools that make it easy for developers to build more powerful protocols and dApps with data from the Ethereum blockchain. It addresses development challenges like scalability, authentication, availability, privacy, and composability through its graph query language (GraphQL). Developers can also use this technology to easily join data sets on multiple blockchains or databases within a unified API. With their open-source tools developers have great control over their codebase while organizing their projects more efficiently.
In early 2021, The Graph Foundation announced that it had completed a $50 million Series A round led by venture capital firm Tiger Global with participation from Matt Huang's White Ops Capital and existing investors including Coinbase Ventures and Framework Ventures. This funding round will partly be used to hire additional engineering talent and focus on expanding The Graph's developer user base through marketing initiatives. Additionally, by extending its reach into standard protocols such as NFTs – Non-Fungible Tokens – and DeFi – Decentralized Finance, The Graph hopes to become the single source of truth for Web3 developers globally by increasing accessibility of reliable datasets related to transactions and activities within Ethereum networks.
History and Mission
Johan Ohlin and Yaniv Tal in 2018 founded the Graph Foundation ("Graph"). Graph is an open-source project that aims to provide decentralized technologies and applications, revolutionizing how data is organized, shared, and analyzed worldwide. The organization was born out of the need for an efficient way to make sense of data across multiple distributed blockchains.
Led by Ohlin and Tal, a team of engineers, developers, and experts are working together to create a universal platform for web3 development using The Graph Network – a decentralized infrastructure designed to enable developers to quickly utilize web3 data from multiple sources on one platform. To facilitate the development of such an expansive system, Daiwa Securities Co., Ltd., SNZ Holding Inc., Huobi Capital, Matrix Partners China, Binance Labs and Protocol Labs have backed Graph with its first round of $50 million in funding.
This significant funding will help the Graph Foundation accelerate time-to-market on its decentralized protocol-agnostic graph network containing blockchain indexing technology yielding unprecedented query speeds over massive datasets. Additionally, this proceeds will help grow the foundation's engineering teams and strengthen commercial partnerships worldwide while building momentum around key projects like Subgraphs.
The long-term goal of the organization is to become a foundational layer connecting all parts of Web 3 infrastructure including blockchain networks and storage services enabling them to work together seamlessly in reliable and cohesive ways leveraging existing frontend tools without needing direct access or value exchanges among nodes for them to interact with each other.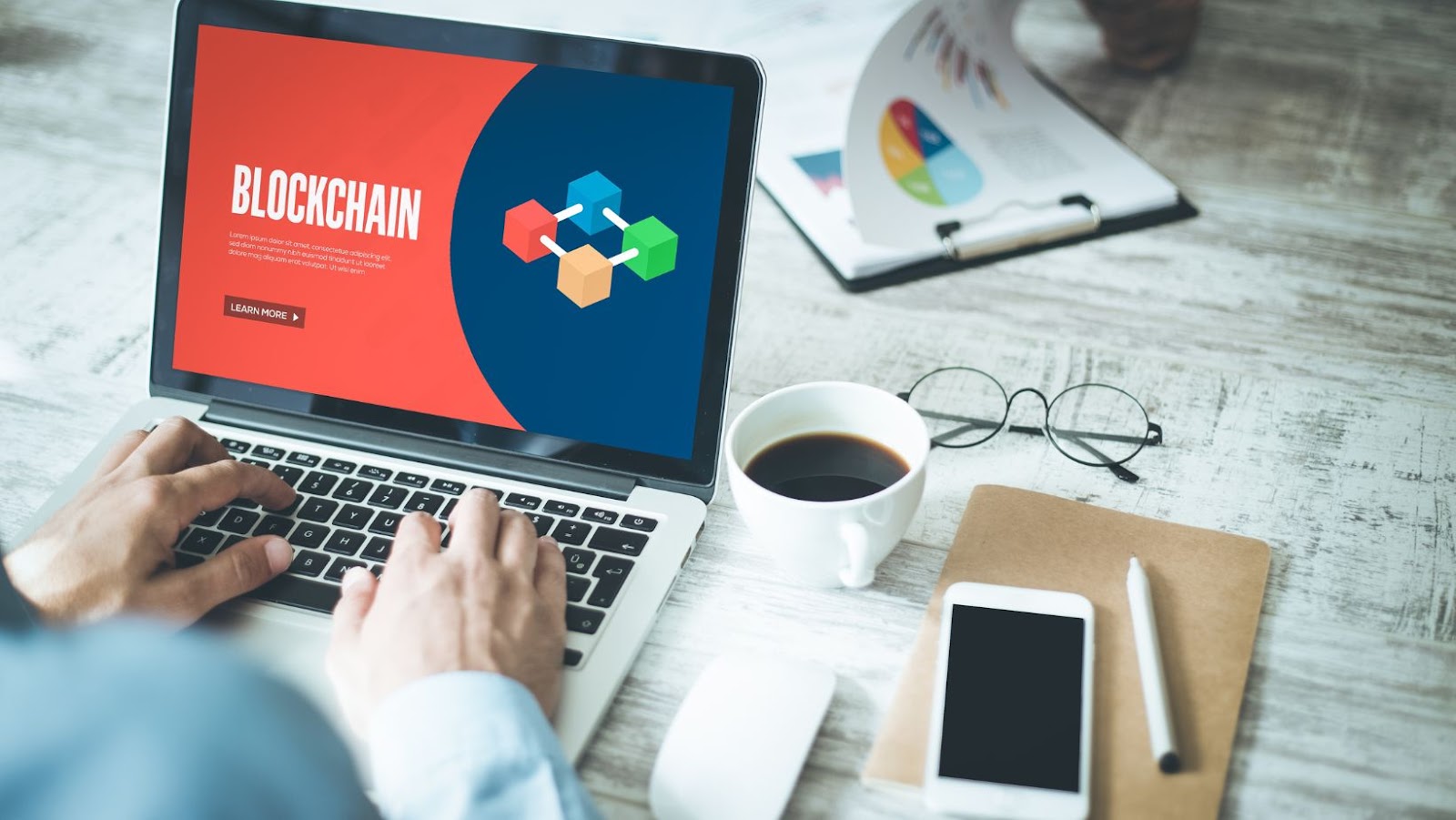 Graph Foundation Raises $50 Million in Round Led by Tiger
The Graph Foundation, an open source data query and data management organization, recently received a $50 million funding round led by Tiger Global. This is the largest funding round for the Graph Foundation in its short history.
This round of funding will help the organization advance its mission of making data more accessible and trustworthy with GraphQL, a data query language.
Let's dive into the details of this funding round.
Amount Raised
The Graph Foundation recently announced that it has raised $50 million in a funding round led by Tiger Global. Participating investors included GSR Ventures, Distributed Global, CoinFund, Brooklyn Bridge Ventures and several other prominent venture capital (VC) and crypto-focused firms.
The funding round includes investments from several of the world's leading blockchain venture firms. Combined, these investors represent an unparalleled depth of experience in blockchain infrastructure, crypto investing and building open finance services for developers.
The funds raised will support the growth of The Graph's protocol and its ecosystem and build infrastructure for decentralized technologies such as Ethereum Virtual Machine (EVM) support. The company also plans to use the funds to launch its mainnet product and attract more developers to use the network.
In addition, The Graph will seek to expand its open source efforts with a special focus on empowering Web3 developers with accurate data from distributed networks such as Ethereum and IPFS. These initiatives are meant to help foster decentralized applications (DApps) powered by reliable data networks on public blockchains like Ethereum Mainnet, Rinkeby Test Network or Ropsten Test Network.
Investors
The Graph Foundation, creators of the Graph Protocol, have announced a new investment round which includes a lead investment from Tiger Global. The $50 million Series A funding round includes Frame, CoinFund, and Distributed Global investments. This strategic investment will help drive future development of the protocol's core infrastructure and support companies building blockchain applications.
The Graph Foundation is managed by its co-founders: Shelli Trung (COO), Yaniv Tal (CEO) and JT Olio (CTO). With this new funding round, they plan to continue building their team of experts by adding Russ Gruber as Director of Business Development and Lingfeng Wei as Product Manager. This extension will also enhance the following areas: research, engineering efforts, events and product improvement.
Going forward, The Graph Protocol will continue driving development in two main directions: innovations on core infrastructure including token economics and scalability; meanwhile offering resources to developers to foster the growth of using the Graph Network build dapps projects in different industries such as DeFi sectors or commerce industry.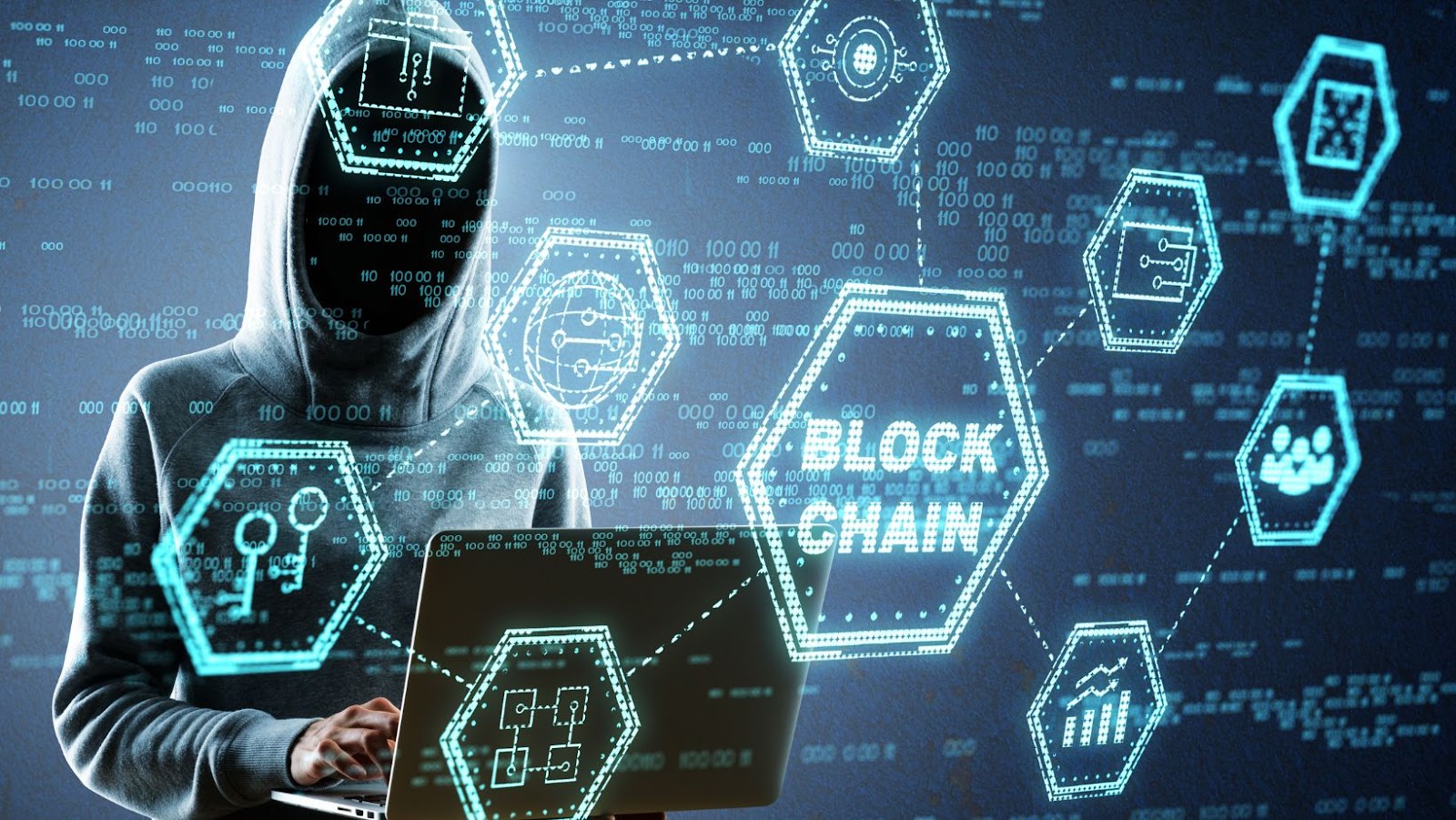 Impact of Funding
The Graph Foundation recently received a round of funding led by Tiger Global, amounting to a staggering $50 million. This significant injection of capital will allow the Graph Foundation to scale their operations and grow their reach in the blockchain space.
It will also open up exciting new possibilities for the organization and the blockchain community, as the funding will accelerate innovation and create new opportunities.
This article will delve into the impacts of this funding round and explore what this could mean for the Graph Foundation and the blockchain industry.
Growth Opportunities
The recent $50 million round of funding led by Tiger Global for the Graph Foundation will open up growth opportunities for the emerging technology. The foundation, founded in 2019, is dedicated to developing an open-source data platform (also known as Graphs), empowering users and developers with fast, reliable query performance for analytical use cases — enabling anyone to analyze large datasets.
This latest round of funding marks a major milestone for Graphs, as it demonstrates the increasing investment in its capabilities. With increased investment comes increased potential – particularly in scaling up its enterprise abilities and access to resources. Thanks to Tiger Global's backing, The Graph Foundation has expanded its team size due to recruits that allow it to meet the demands of building a global data-driven platform. In addition, having access to financial resources means that The Graph Foundation can explore investments that could further enhance its technologies and offer greater agility when responding quickly to new customer demands or innovating faster when needed.
The Tiger Global's latest round also allows The Graph Foundation to secure partnerships with industry leaders who understand the growing opportunities data present and are keen on being part of this new trend which has already reshaped many industries including finance, pharmaceuticals and logistics. These partners will act as important sources towards understanding customer needs better while providing support back-end resources including technical knowledge or mentorship required during periods of expansion or pivoting business models depending on market trends".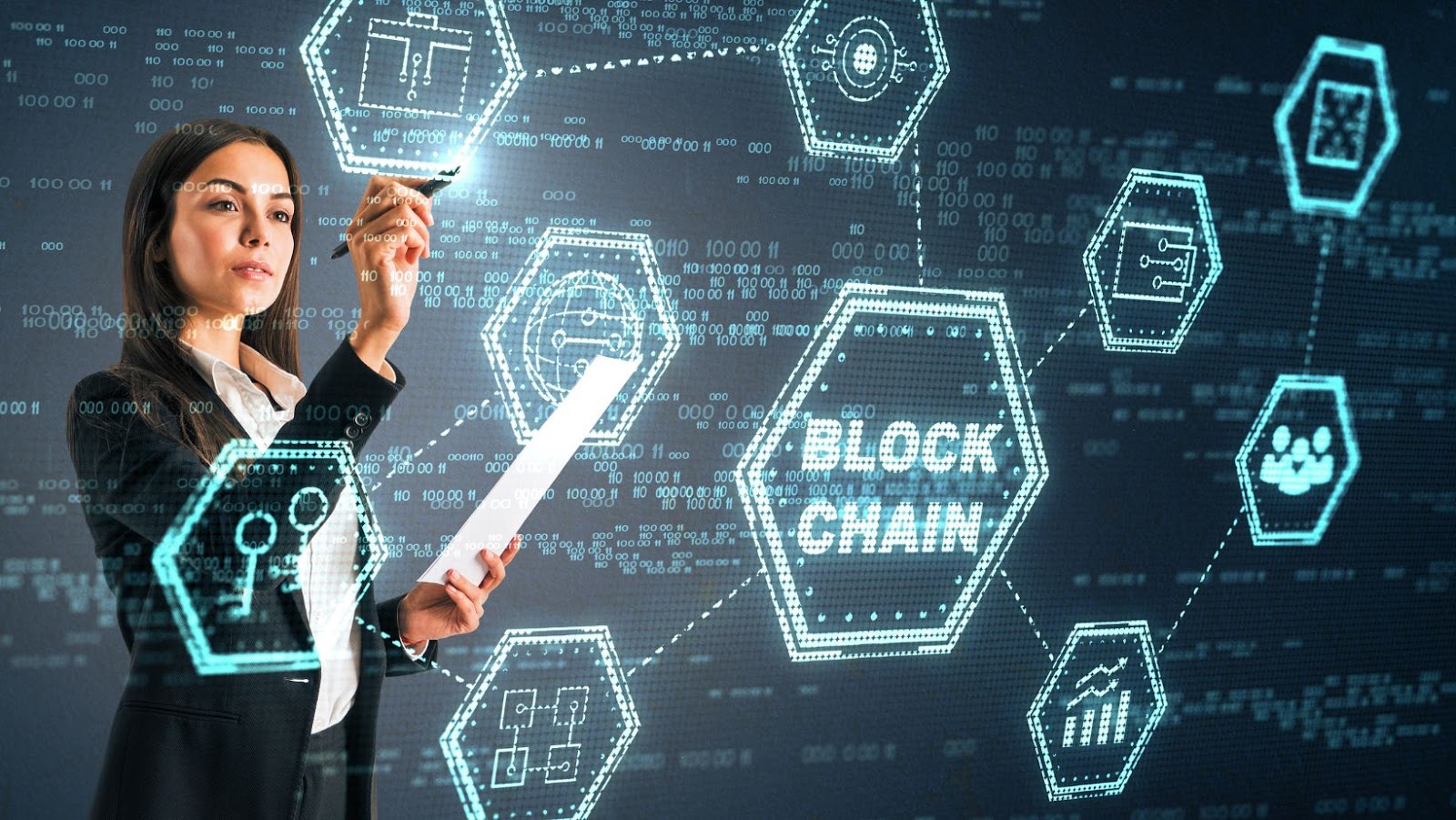 Expansion Plans
The Graph Foundation, a decentralized data indexing and querying network, has received $50 million in funding from Tiger Global. This significant financial investment marks a major milestone for the Foundation. Moreover, it provides an opportunity to accelerate key initiatives that will further its mission: to make data accessible, open, secure and private for Web3 developers and users across the globe.
Building upon recent advances in the development of Web3 technology and the increasing demand for data storage solutions, the capital raised during this round of funding will allow The Graph Foundation to proceed with plans to expand its developer ecosystem, launch vital capabilities such as scalable query resolving techniques and advanced token economics models as well as innovative incentive systems. In addition, they plan on establishing an active investment arm—The Graph Ventures—which will focus on investing into cutting-edge innovation within their space.
This investment round also sets a precedent for potential partners interested in leveraging The Graph's infrastructure to develop new products or services; while affirming their commitment to providing comprehensive support and resources necessary for developers building applications with The Graph's reliable decentralized data layer at scale. In turn, this should enable more efficient user acquisitions, ultimately strengthening the overall growth and usage of web3 applications worldwide.
Conclusion
The Graph Foundation's recent round of funding from Tiger Global is a major win for the organization and its mission. Through the new funding, The Graph Foundation will focus on developing infrastructure, tools and services that are open and accessible to developers worldwide.
The new international resources could open up a world of possibilities for developers who have difficulty accessing financial resources. In addition, with its convenient network access, it could be easier for developers to collaborate with others across global markets.
Ultimately, The Graph Foundation's new capital provides an exciting opportunity for the development community to grow and make an even bigger impact on today's digital landscape.
tags = Graph Foundation, raised $50 million, sale of digital tokens, Tiger Global Management, the graph foundation 50m graphossingerbloomberg, the graph foundation the graphossingerbloomberg, FinTech Collective and Fenbushi Capital, indexing and querying blockchain data