The Graph Foundation plans to decentralize Web3.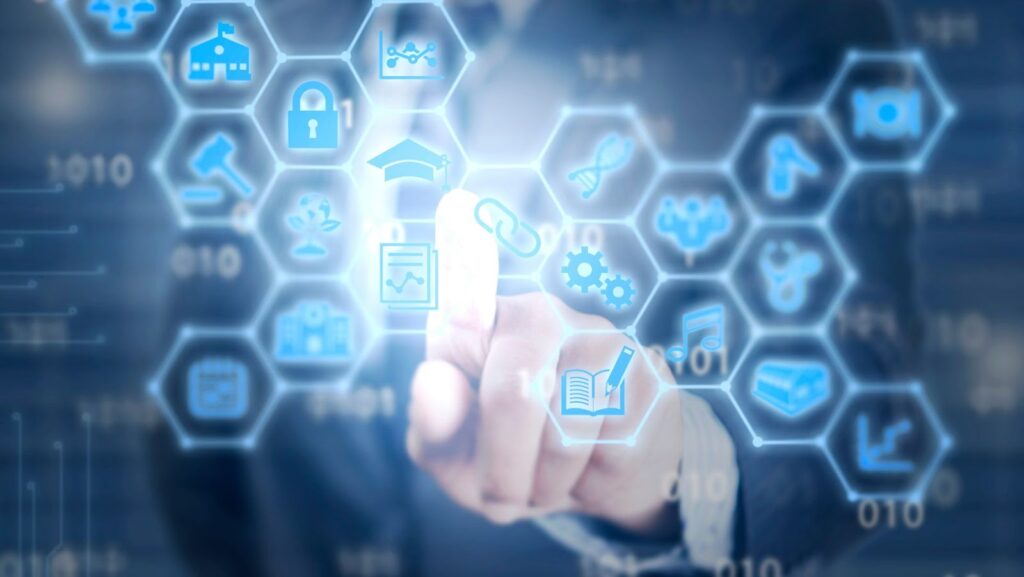 The Graph Foundation has secured $50 million in a strategic GRT sale to decentralize Web3. This investment will enable the Graph Foundation to expand its mission of decentralizing the next generation of the internet. It will also support the development of The Graph Network, an open source indexing protocol and knowledge graph for Ethereum and IPFS that allows users to query information in a decentralized and trustless manner.
The Graph Foundation's mission is to make a Web3 infrastructure that is resilient and secure. Next, we'll examine the implications of the Graph Foundation's efforts to decentralize Web3.
Overview of The Graph Foundation
The Graph Foundation is a global non-profit organization founded to support and foster the growth of the Graph Protocol, a decentralized protocol for accessing data stored on blockchain networks. The Graph provides an open platform that empowers developers to build and distribute blockchain applications quickly and efficiently. In addition, by providing developers with powerful tools such as indexing, query, and search capabilities, the network facilitates better access to public data on Ethereum (ETH), IPFS, Filecoin (FIL) and other blockchains.
Recently, The Graph Foundation secured $50 million in strategic GRT sale from leading investors such as Coinbase Ventures, Paradigm, USV, Bain Capital Ventures and Pantera Capital to decentralize Web3. This sale brings the total funding for The Graph Foundation's projects up to $71 million.
With this fundraising initiative across Web3 ecosystem partners and leading venture capital firms backing it up, The Graph Foundation looks forward to enabling more developers to build global decentralized networked applications by accepting GRT token donations set forth as part of its open source contributors policy. This donation also helps us simplify payments with decentralized payments powered by ETH-based tokens such as LINK or DAI since GRT is currently an ERC-20 token.
As part of our mission to decentralize Web3 for everyone's benefit those contributing tools & services to the ecosystem — whether individual researchers or large institutions — will be supported via donations accepted through GRT token donations enabled by Smart Contracts that can be auto executed when certain conditions are satisfied through DeFi protocols on Ethereum like Uniswap or Kyber Network among others.
Through these projects we look forward to empower millions of developers who want access secure yet reliable public data layer enabled by innovative tech stacks that include Indexers & Curators with access nodes built using technologies like Tendermint Consensus Protocol (TCP), ZKT Proofs & Schnorr Signatures along with other integrated features like Chainlink's Oracle networks integration creating a secure connection between blockchains without relying on centralized servers – this helps increase security while reducing costs associated with indexing operations making them accessible even for new users all while creating real world utilization examples of distributed ledger technology at scale across industries globally!
Strategic GRT Sale
The Graph Foundation has just announced that it has secured $50 million in a strategic Graph Rights Token (GRT) sale to decentralize Web3. This investment will support The Graph's mission to enable the decentralized internet and open Web3 to everyone.
In this post, we'll discuss what The Graph Foundation plans to do with this influx of funds and how it will help to decentralize Web3 for a better future.
Overview of Strategic GRT Sale
The Graph Foundation recently announced a $50 million strategic sale of Graph Rights Tokens (GRTs) to the public to support their mission to decentralize the data layer of Web3 domain (the blockchain space). GRT is a native utility token on the The Graph Network, created to facilitate access and usage of publicly available indexed data and services.
The GRT sale was designed as a utility sale, with no security token element that may imply future incentives such as dividends or governance. This would maintain network neutrality from potential external actors, such as large investors seeking high returns from their stake. In addition, the GRT raises are intended to provide decentralized application developers ongoing access to the foundational services offered by The Graph Network at an affordable cost.
The $50 million raise will provide funds for continued development and improvement of The Graph Network protocol and incentivize developers who build different types of open-source indexing requests that can be used by DeFi applications connected to Ethereum. This commitment will ensure the scalability and operational integrity of the network while finding new ways to monetize its open-source data protocols to ensure financial sustainability over time.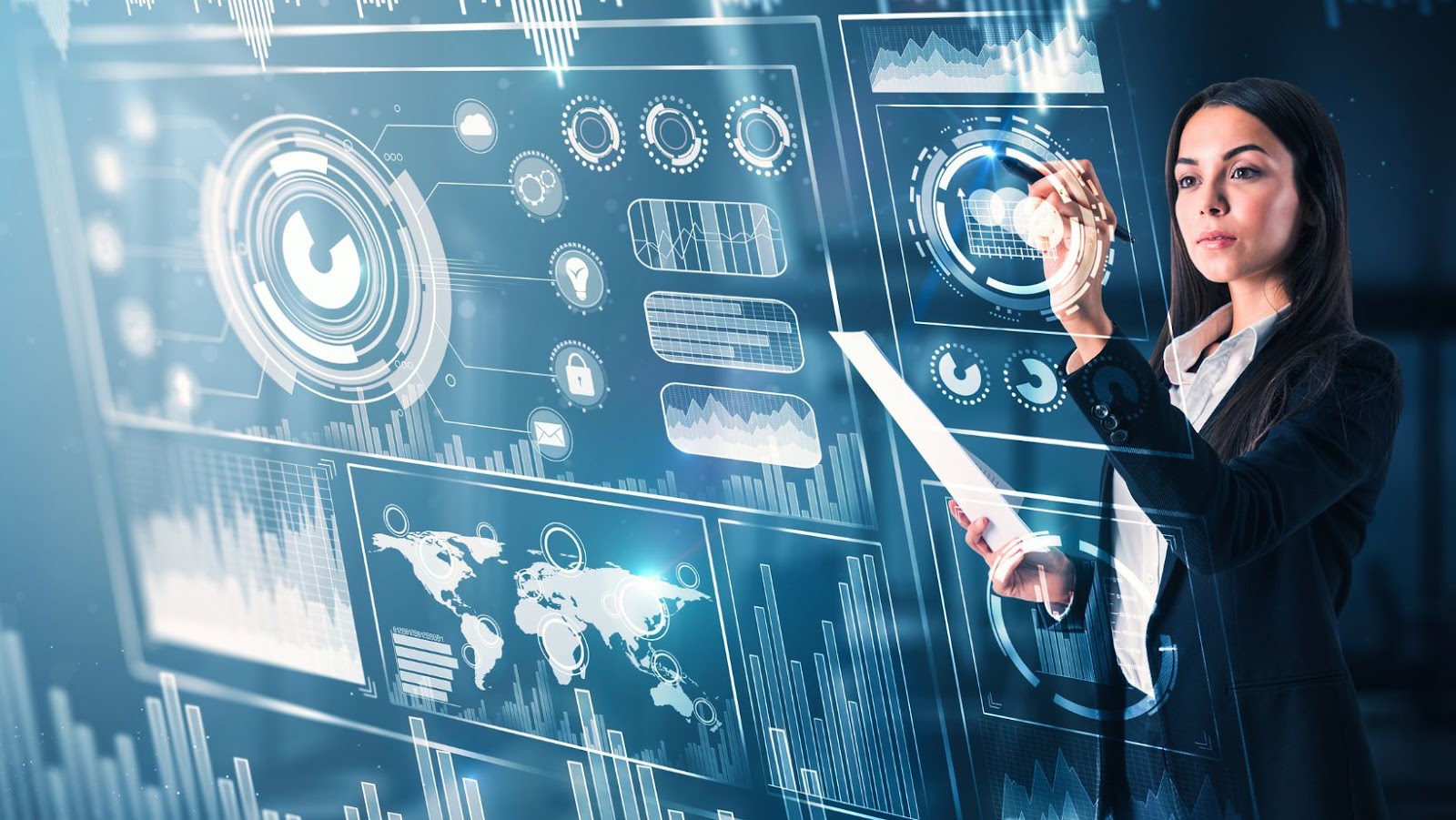 Funds Allocation
The Graph Foundation has announced that it has successfully secured the allocation of $50 million worth of GRT tokens through the most successful token sale. The capital raised during this strategic sale will fund development and decentralization of the open source platform for Web3 data infrastructure, The Graph.
As a decentralized protocol, The Graph offers organizational and economic independence to decentralized applications (dApps) that rely on its underlying data infrastructure. This development effort received a vote of confidence from numerous leading players in the venture capital and cryptocurrency industry, who invested in this multi-million dollar token sale.
The funds from this successful token sale will be allocated towards further development and decentralization of Web3 data infrastructure for projects such as IPFS, 0x Protocol and Ethereum 2.0, as well as advancing initiatives related to layer two scalability solutions, analytics operations and core platform upgrades.
Through this strategic partnership with select digital asset investors, The Graph Foundation has secured sufficient resources to realize their mission of becoming an independent foundation dedicated to further decentralizing Web3 applications.
The Graph Foundation Secures $50 Million in Strategic GRT Sale to Decentralize Web3
The Graph Foundation, a decentralized protocol that powers public infrastructure for the rapidly growing decentralized finance (DeFi) and Web3 ecosystems, announced that it has secured $50 million in a strategic sale of its native GRT token.
This milestone marks an important step in the Foundation's mission to decentralize Web3 by providing necessary infrastructure to support the growth of the decentralized finance (DeFi) and Web3 communities.
Overview of Decentralization
Decentralization is a concept that has been around for centuries, but has been receiving more attention in the tech world in recent years. Decentralization involves moving away from centralized control, giving people and organizations more autonomy to determine their outcomes. The decentralization of Web3 offers many benefits, ranging from increased access and transparency to greater efficiency, security, and privacy.
The Graph Foundation recently announced plans to decentralize Web3 with a strategic $50 million GRT sale. GRT, or graph token, grants holders access to the items on the Graph network, such as nodes and data storage or query operations. The funds will be used for growth initiatives such as grants for network participants and developer tools support. This move towards decentralization will create more power within the Web3 ecosystem by allowing users to securely transfer value in decentralized applications with lower fees than those incurred on traditional financial models.
This shift towards decentralization will open up many new possibilities for developers who can now innovate without depending on large centralized systems with high transaction costs and slow consensus times. Developers building products on top of Web3's decentralized infrastructure will have more freedom when creating user experiences that don't rely exclusively on third-party protocols or services. By giving developers access to different technologies in the same protocol stack and reducing some of the common friction points when building new projects, offering user-friendly wallets or making complex options transparent. The Graph Foundation is undoubtedly laying the groundwork for an even web by furthering their mission to make blockchain technology accessible through decentralized indexing and search.
Benefits of Decentralization
Decentralization of Web3 comes with many benefits. Firstly, decentralization allows users to experience greater privacy, security, and control over the data they enter or the sites they access. Additionally, decentralization offers improved performance; as the network is distributed and data is spread out among nodes rather than centralized in a single location, transmission speeds are improved and requests are never bottlenecked. Moreover, with no specific point where private data access becomes compromised, censorship and oversight are minimized. As a result, more freedom for users to interact online is provided due to increased accessibility.
For developers looking to utilize decentralized protocols such as The Graph Network protocol for their projects, there are also many benefits associated with Web3 decentralization.
Decentralized architectures provide improved immutability for projects using The Graph by ensuring that data cannot be backdated or retroactively modified. This feature eliminates third party interference from damaging the integrity of user information that may be stored on-chain and increases transparency regarding smart contracts execution on-chain.
Moreover, having decentralized nodes to serve queries provides better scalability compared to traditional centralized solutions while reducing hosting costs by distributing transaction costs amongst node operators that serve up query results on-chain rather than requiring every user to store them locally or via a third party provider/centralized service gateway.
Challenges of Decentralization
The goal of the Graph Foundation is to decentralize the Web3 infrastructure. This transition comes with both challenges and rewards.
For starters, it requires strengthening trust within the network to promote healthy collaboration that benefits everyone while discouraging malicious intentions. Building shared trust requires greater network connectivity, better privacy controls, data protection, and improved reliability and availability. This can present a major challenge for decentralized networks as there is no central entity to collectively ensure optimal performance of these tasks.
Additionally, decentralization implies an inherent lack of centralized control over components in the network; instead of relying on a single authority for policy enforcement or decision-making processes, it relies on each participant in the system making decisions based on different values and interests. This can often lead to complex stakeholder conflicts that must be resolved through negotiation or compromise. In addition, many distributed systems are highly resource-intensive due to extensive replications necessary to enable fault tolerance — this can present problems when it comes to scalability.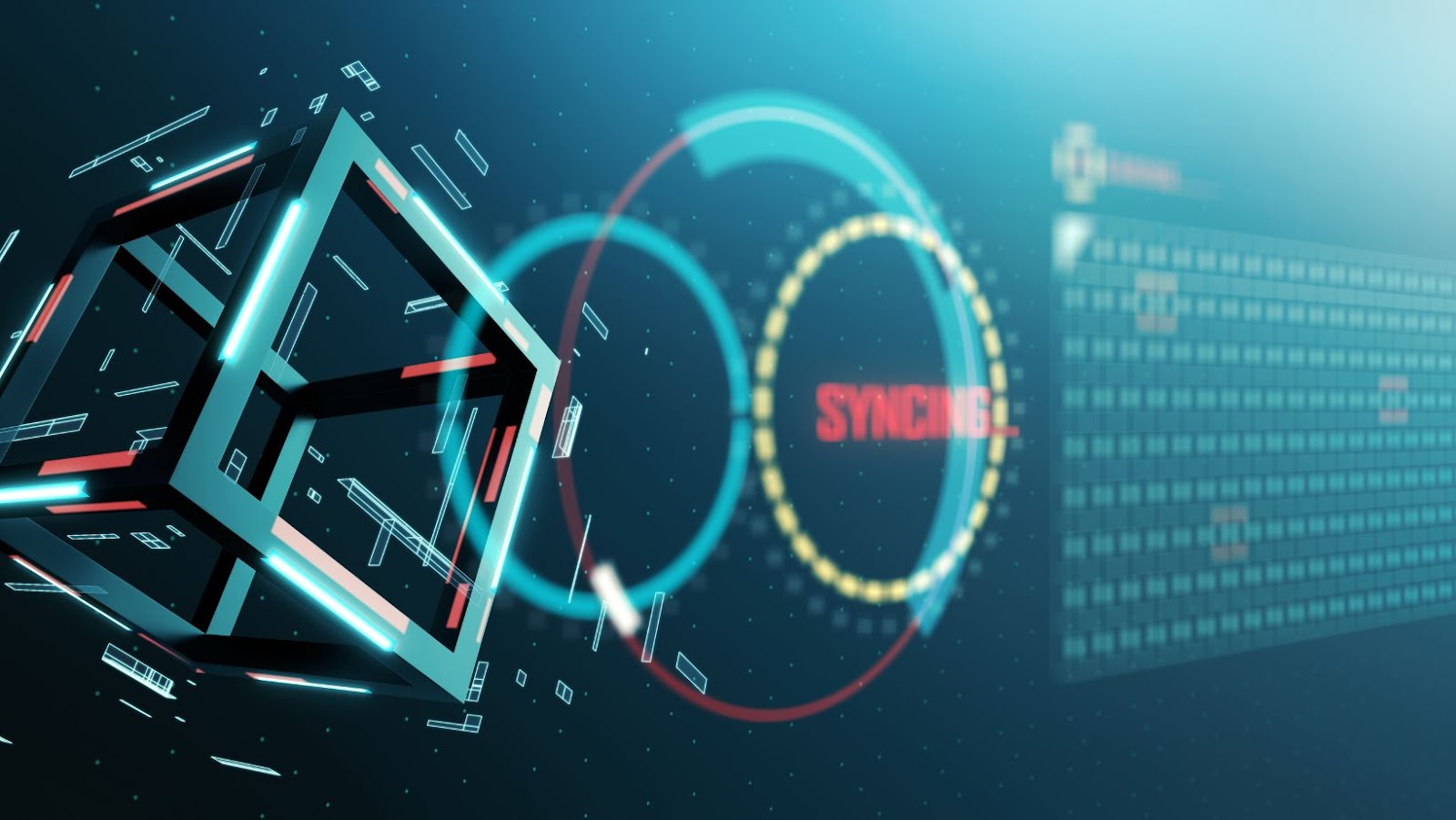 Conclusion
The Graph Foundation's $50 million strategic GRT sale will go a long way in providing the necessary infrastructure to decentralize Web3. With blockchain, users will also have greater control over their data, privacy, and security and enhanced scalability.
The goal of the Graph Foundation is to make the Web3 space more accessible and open to everyone, and this investment is an important step in achieving that goal.
Summary of The Graph Foundation's Plans
The Graph Foundation, a decentralized platform for indexing and querying data from blockchains, recently secured $50 million in GRT tokens for a strategic sale. The proceeds from the sale will allow The Graph Foundation to move forward with plans to decentralize Web3 by making data accessible and iqueryable on-chain.
The Graph Foundation's mission is to provide an open source protocol enabling developers to easily index and query data on the blockchain. This will unlock opportunities currently limited due to the cost or complexity of building a system like this. The GRT token sale will fund the development of The Graph's network and incentivize users to contribute their resources as node operators or data providers.
The Graph Network is designed so anyone can build, access, and maintain public APIs and application front ends without needing permission from a gatekeeper like today's centralized cloud providers. This end-to-end decentralized stack creates resilience across all parts of Web3 technology from the base layer protocols up top applications: enhanced trustless infrastructure for application development rooted in real accessible data.
By decentralizing backend technology for blockchains, Web3 can take dramatically faster strides towards mainstream adoption as developers become empowered to build cutting edge applications powered by secure access control layers featuring mutability control guarantees — higher assurance than current centralized solutions in Web2. In sum, with this strategic sale The Graph Network continues its mission to create an open source foundation that accelerates Web3 innovation through the power of the crowd!
tags = Graph Foundation, $50 Million in Strategic GRT Sale, Decentralize Web3, security, and scalability, the foundation 50m global the graphossingerbloomberg, improving node infrastructure, database scaling, zero-knowledge proofs, verifiability, multi-blockchain, protocol economics research