PayMongo poised to capitalize on growing fintech market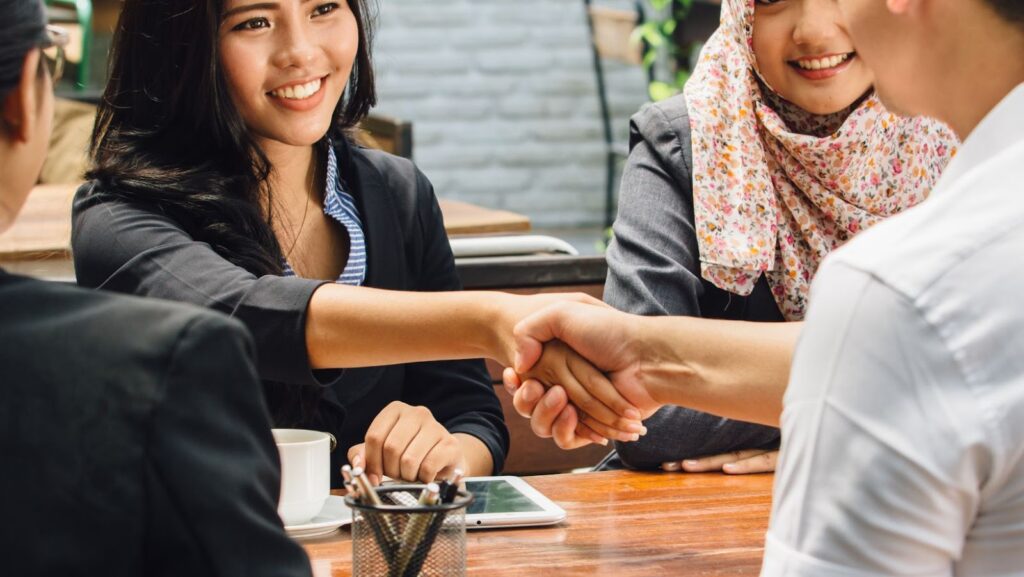 Digital payments startup PayMongo has announced a $31 million Series B funding round, representing the Singapore-headquartered company's biggest investment.
PayMongo, a Philippine-based payment gateway, plans to use the new funds to support regional expansion and work on various strategic projects. The funding round was led by American venture capital firms Ramtin Naimi, MD of Lumia Capital and Peng T. Ong, MD of Monk's Hill Ventures.
With this new influx of capital, PayMongo is positioned to capture a larger share of the fintech market in the Philippines.
Philippines payment gateway PayMongo gets $31M Series B, will explore regional expansion
The Filipino fintech market is showing significant growth as more companies launch services to support the country's flourishing e-commerce sector. In addition, increasing smartphone penetration and the rise of digital banking and payments platforms have created a more affluent and tech-savvy market. Consequently, companies are responding by providing more innovative and convenient fintech solutions for businesses and consumers, resulting in a surge of investments set to double over the next five years.
In particular, payment gateway companies such as PayMongo have successfully expanded into the Philippines. PayMongo offers an easy-to-use platform that enables small businesses to accept payments quickly and securely through their website or mobile app. In addition, the company recently received a $31 million Series B investment round – one of Southeast Asia's largest venture capital investments – which they plan to use to expand into other countries in the region. As such, PayMongo is well positioned to capitalise on the growing demand for fintech services in the Philippines and beyond.
Overview of PayMongo
PayMongo is a leading online payment gateway provider based in the Philippines. Founded in 2018, the company provides solutions for merchants to accept visa and mastercard payments, with native support in Philippine peso. It has recently secured $31 million in its Series B funding round led by San Francisco-based venture capital firm Y Combinator.
PayMongo has seen significant traction in its domestic market. It is now looking to expand regionally with potential plans to partner with banks and financial institutions across Southeast Asia and beyond. As a result, the company is well-positioned to capitalise on the growing demand for fintech solutions as more businesses move towards digital payments systems.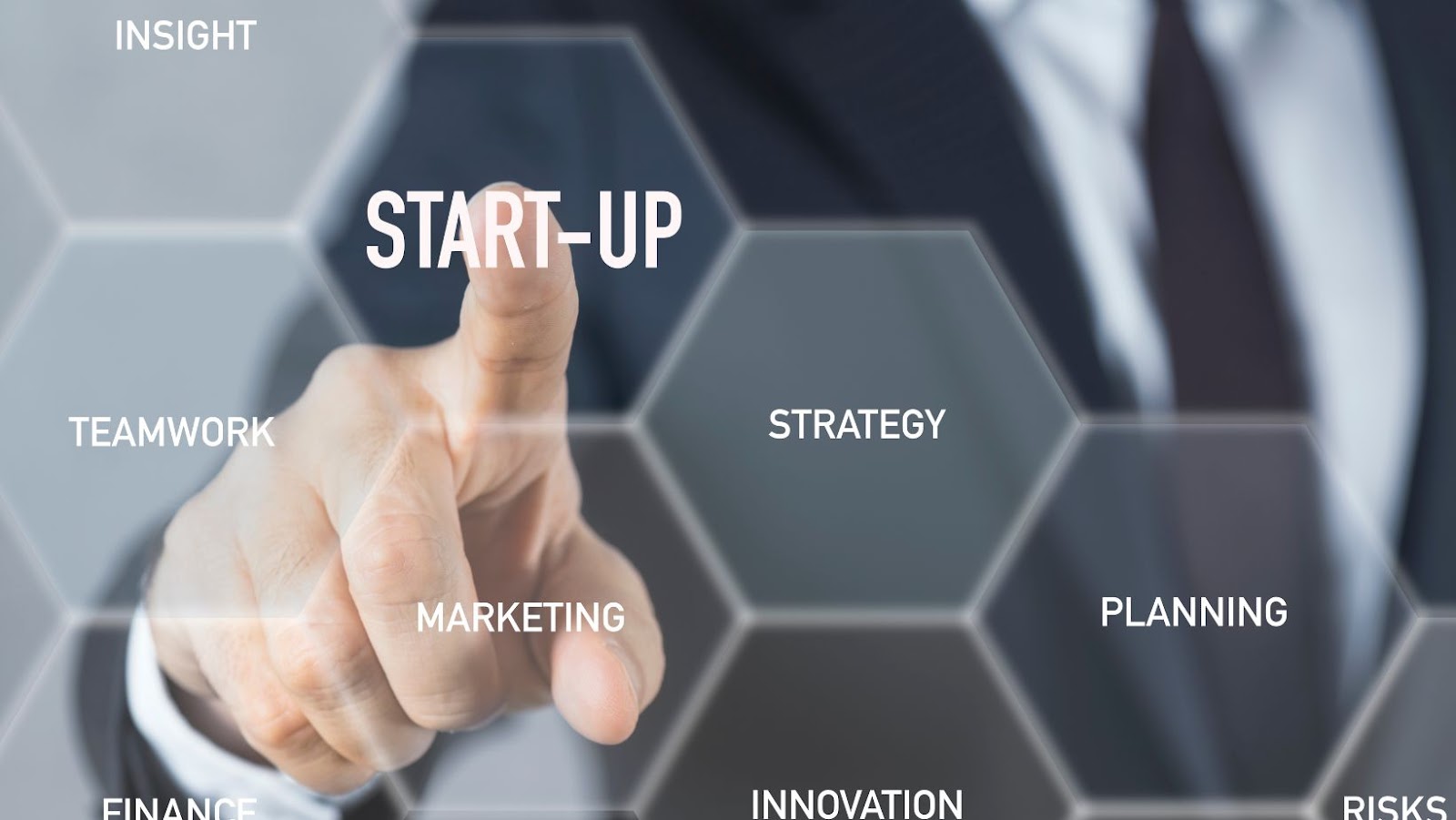 By leveraging its innovative technology stack, PayMongo provides merchants quicker and more secure transactions powered by gateway API integrations, hosted checkout pages, e-wallet solutions, alternative payment options, loyalty programs and more. With the new Series B financing round, it looks to further increase its reach into other markets and power development of new products around machine learning & analytics that will help optimise user experience and merchant operations.
Recent Investment
Philippines-based payment solutions provider, PayMongo, recently announced that they had received a $31 million Series B investment, which will help them to explore regional expansion. The investment was led by US-based venture capital firm, QED Investors, who also participated in their Series A funding. This investment is part of a larger move to capitalise on the growing fintech market in Southeast Asia.
Let's discuss some of the implications of this recent funding.
Overview of PayMongo's Series B funding
Philippines-based fintech startup PayMongo has announced the closing of a $31 million Series B funding round, led by payments company Stripe. The round also included participation from Y Combinator Continuity Fund, Covenant Capital, Openspace Ventures, Beenext, and existing investors Wavemaker Partners, DCG Ventures and FTV Capital.
Before this new funding round, PayMongo raised a $2.7 million seed round in 2019 when it launched. With this recent boost in funding, the startup is looking to expand into regional markets outside the Philippines such as Thailand and Malaysia.
Founded in 2020 by Melbourne-born serial entrepreneur Ezra Ferraz and Eddie Yoon, PayMongo offers an API payment gateway for local businesses such as GrabPay and Coins.ph. Through its platform, merchants can easily create digital payment forms to accept credit card payments from customers worldwide – without any coding knowledge required. Additionally, PayMongo enables merchants to receive payouts within 2 days via bank transfer or cash pick up at over 30 local banks and 1 million retail locations across Southeast Asia.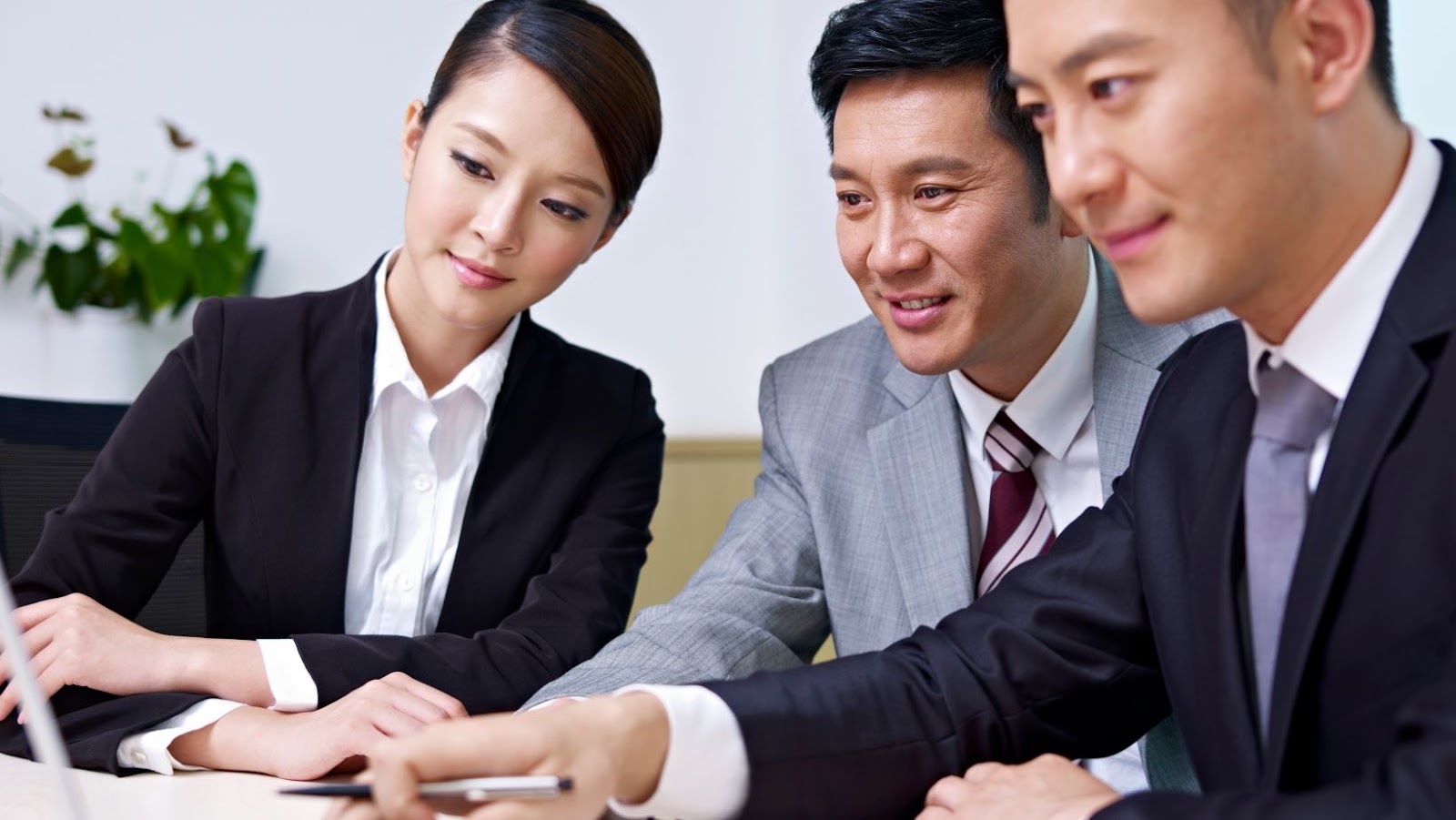 The startup has ambitions to become the go-to payments gateway provider in the region by providing accessible financial services that are traditionally out of reach for small business owners due to lack of access to banking products and services or high transaction fees associated with cross-border payments by traditional banks or payment service providers (PSPs).
As Southeast Asia rapidly embraces digital technologies across major industries — particularly mobile banking, which is seeing explosive growth – PayMongo's technology solutions are well positioned for accelerating market penetration for fintech products and services across Southeast Asia and beyond.
Impact of the funding on the Philippine fintech market
The recent investment of $31 million in Philippines payment gateway PayMongo signals an exciting time for the Philippines fintech market. The Series B funding will help the company to expand their reach within the region and capitalise on a growing trend of consumers utilising digital financial services. In addition, the money will improve the country's payment infrastructure, which is one of the largest sources of remittances to Philippines households.
This new round of funding is both a statement of confidence by investors and an endorsement from PayMongo's existing customers, many of whom were early adopters and have helped solidify its presence in key markets within the Asia Pacific region.
PayMongo's CEO and Co-Founder Raymund Magdaluyo indicated that this new cash injection "will provide us with greater resources to hone our technology further, build more partnerships, open up new doors, [and] get closer with our customers." This sentiment speaks to larger trends concerning global dependence on integrated financial technologies related to digital payments and banking solutions.
Given this influx in funds and resources, PayMongo stands out at a particularly opportune moment when consumer demand for alternative payments systems is also expanding; especially throughout emerging markets in Southeast Asia. Moreover, PayMongo's goal seems well-structured given its plans for regional expansion—which could not only strengthen their foothold but also take their success beyond their home market by diversifying risk associated with concentrating on just one or two countries' worth of users.
In summary, securing this latest round of funding places Paymongo at the forefront as an early leader among Philippine fintechs—and its influence will likely ripple outwards beyond
its current domestic trends. This could result in an increased number and availability of digital payment solutions across all regional markets; for both businesses' use and more optimised user experience overall.
Expansion Plans
PayMongo, one of the Philippines' leading payment gateways, recently secured a $31M Series B funding round signalling their intent to expand regionally. This news has solidified the growing trend of fintech startups in the Philippines, making PayMongo a key player in the market.
In this section, we will look at the expansion plans of PayMongo and how it will affect the landscape of fintech in the Philippines.
PayMongo's plans for regional expansion
PayMongo, a Philippines-based payment gateway service, has recently secured a $31 million Series B financing round, enabling it to consider regional expansion. The startup focuses on addressing customer pain points in the environmental and financial impact of payment processing, benefiting merchants and buyers.
As the company was founded in 2020 and launched its platform just last year, PayMongo has experienced a rapid increase in users signing up to its services. Its key benefits include seamless payments, fraud prevention capabilities and an integrated platform for merchant solutions.
The new funding will enable PayMongo to expand into Southeast Asia and further international markets. This could include countries in South Asia such as Nepal and Bangladesh. PayMongo may also target Australia, Europe and North America with potential solutions for digital payments through e-commerce integration or online marketplaces.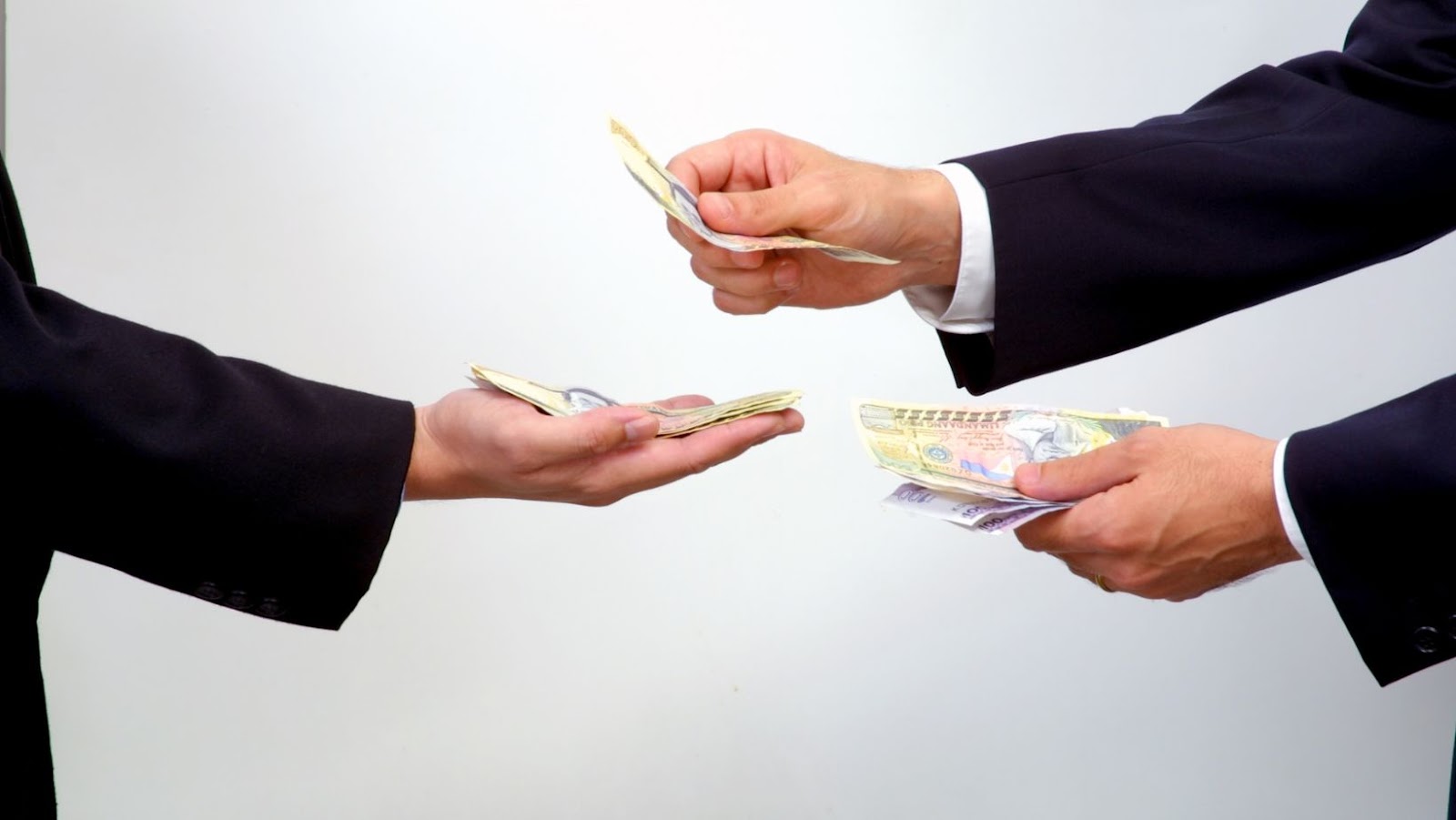 By targeting a broader customer base with tailored solutions for regional providers, PayMongo aims to become the trusted Payments-as-a-Service provider globally. As such developments occur, customers can continue to benefit from safe and secure transfer methods worldwide. At the same time, businesses associated with the request will leverage valuable data insights when making decisions related to their products or services.
Impact of the expansion on the Philippine fintech market
The recent $31M Series B investment into the Philippines payment gateway, PayMongo, is poised to significantly impact the Philippine fintech market. This fundraising round is reported to be the largest ever fintech investment in the country. Moreover, with such a large influx of capital, PayMongo has ambitious plans for expansion in other markets beyond the Philippines.
This recent development indicates that the Philippine fintech market is ready to be taken seriously by international players. As one of Southeast Asia's foremost digital banking providers, PayMongo already provides payment solutions for over 3 million users and 70 thousand businesses in the Philippines. With its eyes on regional expansion, this figure could rise exponentially as PayMongo's financial services ecosystem serves more countries.
The impact of regional expansion will create new opportunities for existing Philippine businesses and new cross-border opportunities and help strengthen economic ties between neighbouring countries within Southeast Asia and beyond. Moreover, to keep pace with this surging demand from customers and merchants alike, new jobs will likely be created as PayMongo looks to grow their operations further afield into other countries. Ultimately, this could positively boost economies across Southeast Asia as businesses look to market their products and services on an ever-expanding global platform powered by PayMongo and other top-tier players like it in fintech and e-commerce fields all over the world.