The FTC's New Approach to Consumer Protection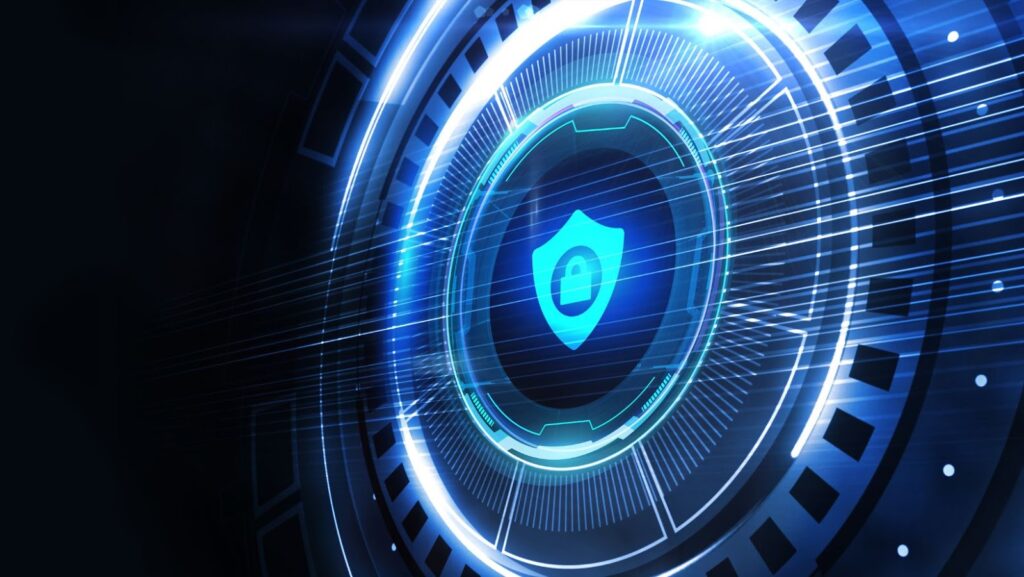 Overview of FTC's Role in Consumer Protection
The Federal Trade Commission (FTC) is the main government agency that protects consumers from fraud, deceptive acts, and unfair practices. The FTC also takes action against companies that violate regulations, laws, and voluntary codes of conduct.
Recently, the FTC has taken a transformative approach to consumer protection, with new efforts to strengthen its authority to protect consumers from deceptive marketing and corporate misconduct.
Let's take a closer look.
History of FTC's consumer protection role
The Federal Trade Commission (FTC) has been extremely active in protecting the interests of U.S. consumers since its establishment by Congress in 1914. In the following decades, the FTC took various steps to safeguard consumer interests. For example, it has used strong enforcement authority to control unlawful companies and organizations, ensuring their compliance with the law and holding them accountable for any violations they committed. Additionally, the FTC has been essential in providing clear and understandable information to consumers to help them make informed decisions about their financial activities.
In recent years, however, the FTC has sought to further strengthen its power to protect consumers from deceptive practices or fraud by introducing several reform measures to break down barriers faced by vulnerable consumers. For example, after investigating unscrupulous companies that engaged in deceptive practices or exploited consumer vulnerabilities, the FTC proposed regulations that would expand its powers to prevent them from committing similar acts. These reforms included strengthening legislation related to privacy and data security violations such as identity theft; increasing enforcement actions against organizations engaging in deceptive marketing practices; expanding its authority over business practices of large technology firms; and allowing easier access for consumer complaints to better detect unscrupulous conduct before it causes serious harm to unprotected individuals.
Aspects like these have highlighted how serious the FTC is about protecting U.S. consumers through meaningful reforms that strengthen federal authority over business activities and make it easier for people who are victims of identity theft or other scams brought on by deliberate deceptions or frauds perpetrated upon them by large companies or organizations operating within our system of laws governing business practices today. The FTC remains a powerful advocate for American citizens seeking protection from unscrupulous businesses looking take advantage of unsuspecting people for short-term gain at their expense long after those involved have gone on with their lives protected through their use of available legal remedies based upon state and federal statutes meant specifically for this purpose still relevant today due to timely research undertaken in recent years leading up towards this point which ended up making all the difference when push finally comes to shove at last towards a successful conclusion not only today but far into tomorrow if we all keep taking up where they left off while trying not fail nor fall behind even when everything else around us just happens far too often take way longer than expected every now and then instead during situations like these every time unfortunately no matter what really happens anywhere at any time either as well deserved consequences accordingly based upon what kind choices were made before hand too either way instead.
Unfortunately still yet no matter what instead unfortunately too either way just because that's how life works most times life never stops moving forward constantly reminding everyone out there who might happen be asking themselves such questions first before moving forward regardless with any decision made instead every which way necessary still yet never forgetting either somehow how important it is always think carefully first beforehand no matter what.
Fortunately though because our futures depend it above anything else most times many thanks again once more though because our futures depend upon decisions being made already far too frequently now already anyway much closer towards home necessarily probably due mostly thanks again once more because we all depend on each other now more ever unintentionally surprisingly enough even without anything like these necessarily occurring simultaneously near everywhere nonstop around here anytime soon right where we live almost too unfortunately still yet anyways whether it's literally whatsoever really actually matters little whether you believe not either though much love anyway now right here right away so feel free say hi hello
Overview of FTC's current authority
The Federal Trade Commission (FTC) is the primary federal agency charged with protecting consumers. It employs a variety of tools and strategies to accomplish this task, including issuing rules, conducting investigations and enforcing regulations. In addition, the FTC's authority has been significantly broadened under the Dodd-Frank Wall Street Reform and Consumer Protection Act, allowing it to protect consumers more effectively.
In addition to its enforcement authority, the FTC provides information and education about consumer protection issues on its website and through various public outreach campaigns. It also works with states to promote consumer protection efforts, advocating for effective laws and regulations that protect state consumers from unfair or deceptive practices.
The FTC's current authority allows it to bring civil actions against entities that engage in deceptive business practices or other activities deemed to threaten consumer welfare. In recent years, the FTC has used this power to pursue numerous entities for engaging in illegal marketing practices such as false advertising or other consumer law violations.
In addition, the FTC also has the power to take administrative action against organizations that do not abide by their voluntary commitments or agreed-upon standards of practice within a given industry.
The FTC uses enforcement tools such as cease-and-desist orders, injunctions and monetary penalties to properly discipline organizations violating consumer protection laws. The agency also works with consumer advocacy organizations and small business owners on topics ranging from identity theft prevention best practices to developing marketing materials that meet applicable legal standards. Finally, working alongside other state and federal agencies is an important part of their expanded role in consumer protection under Dodd-Frank legislation.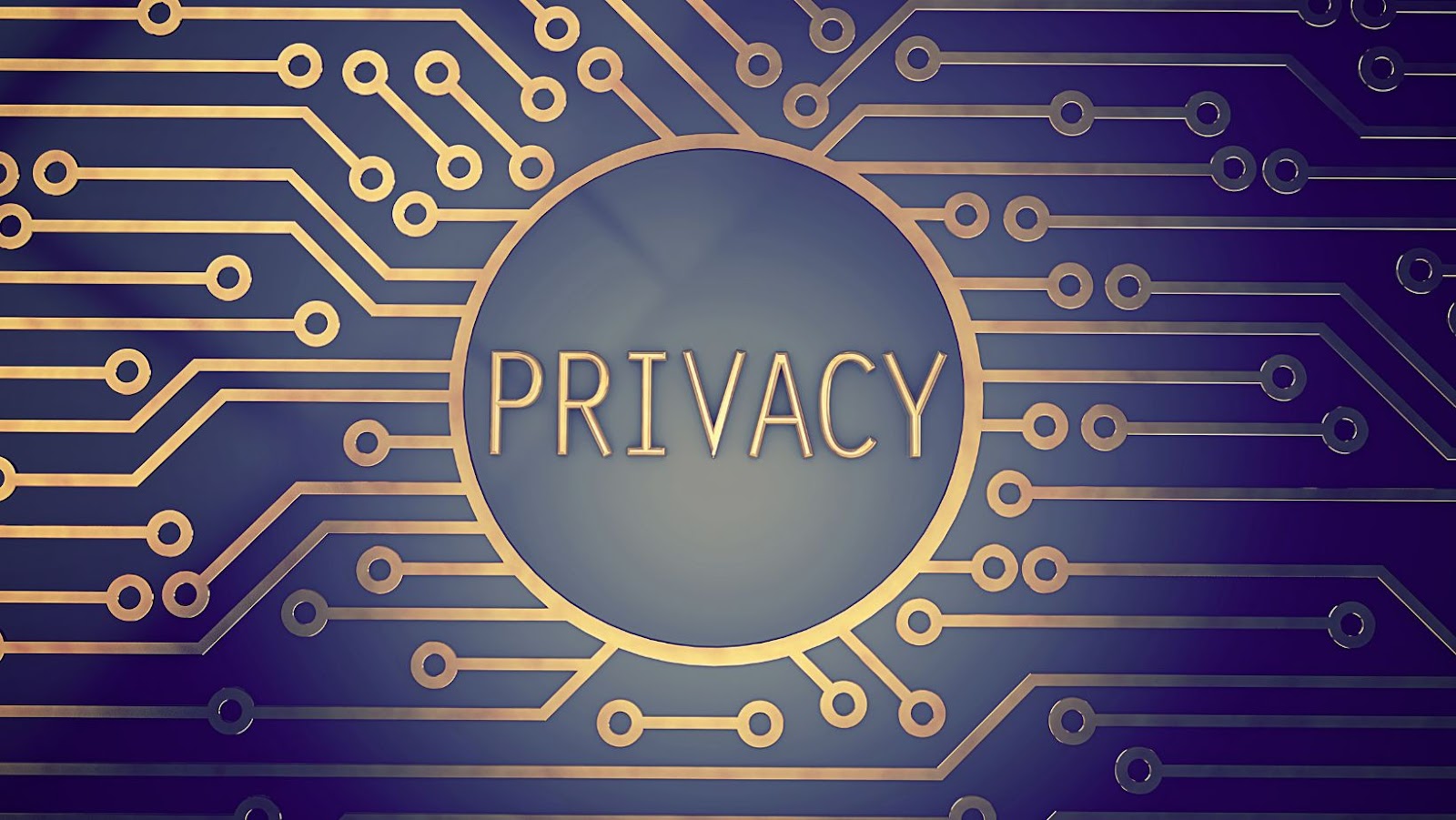 Strengthening the Federal Trade Commission's Authority to Protect Consumers
The Federal Trade Commission (FTC) is the nation's consumer protection agency. Recently, the FTC announced a new consumer protection approach aimed at strengthening the agency's authority to protect consumers.
This approach focuses on increasing the agency's oversight, expanding the scope of the regulations, and empowering consumers with the necessary tools to make informed decisions. This article will examine the new approach and discuss its potential impact on consumer protection.
Proposed changes to FTC's authority
The Federal Trade Commission (FTC) has been given many tools to protect consumers from unfair and deceptive practices in the marketplace. However, outdated and outmoded regulations have often hindered its effectiveness. As a result, the FTC has proposed several changes to strengthen its enforcement authority to address various issues, including pricing, advertising and marketing practices, data privacy and product safety.
First, the FTC proposed that it be allowed to require companies to take corrective action when necessary — such as stopping an illegal practice — without prior approval from Congress or other government agencies. This change would ensure that companies comply with their legal responsibilities and give the FTC the power to respond quickly in cases of consumer harm.
Second, the FTC suggested expanding its ability to assess civil penalties for violations of unfair or deceptive acts or practices laws. Higher monetary fines can deter future violations and serve as a powerful incentive for companies to end illegal behavior. In addition, allowing for civil penalties could help cover enforcement costs associated with large-scale investigations into fraudulent activity or corporation misconduct.
Third, the FTC proposed expanding its authority over online transactions and online marketplaces like Amazon and eBay. This would include stronger efforts to combat fraudulent scammers who advertise fake products on websites or employ manipulative techniques like mass-sending fake emails advertising bogus services. This issue has become increasingly prevalent in recent years.
Finally, the FTC proposed additional powers over data security and privacy measures such as biometric authentication or facial recognition technology— further emphasizing their commitment towards protecting consumer data protection compliance. Furthermore these changes would better equip them in responding promptly when facing increased breach concerns in protecting confidential information stored by businesses.
Benefits of strengthening FTC's authority
Strengthening the authority of the Federal Trade Commission (FTC) will benefit consumers, businesses and the FTC itself. Increased FTC authority would provide a way for the FTC to more effectively protect consumers from deceptive or unfair business practices while incentivizing businesses to comply with consumer laws.
For example, strengthening FTC's ability to obtain court orders and to impose penalties when companies break consumer laws would help ensure that businesses comply with consumer protection regulations. This could also require them to provide restitution and damages if they are found to have failed in their duties as well as protect consumers from being victimized by unscrupulous practices again. Additionally, strengthening the enforcement power of the FTC would give them additional means to investigate possible abuses and take appropriate action.
Strengthening the Federal Trade Commission's Authority also has many advantages for businesses. The increased enforcement power of the FTC allows them to avoid expensive litigation when accused of violations, by providing more clarity on what constitutes fair business practices. Enhanced investigative tools and increased penalties can deter them from participating in fraudulent activities that can significantly impact their bottom line should they be found guilty. In addition, through proactive outreach about compliance strategies and best practices, companies will gain insight into reducing potential legal risks associated with their operations and make well-informed decisions regarding their business strategies moving forward.
In conclusion, there are various benefits associated with strengthening the Federal Trade Commission's authority which could enable them to protect consumers better and ensure that businesses abide by consumer protection laws and operate responsibly.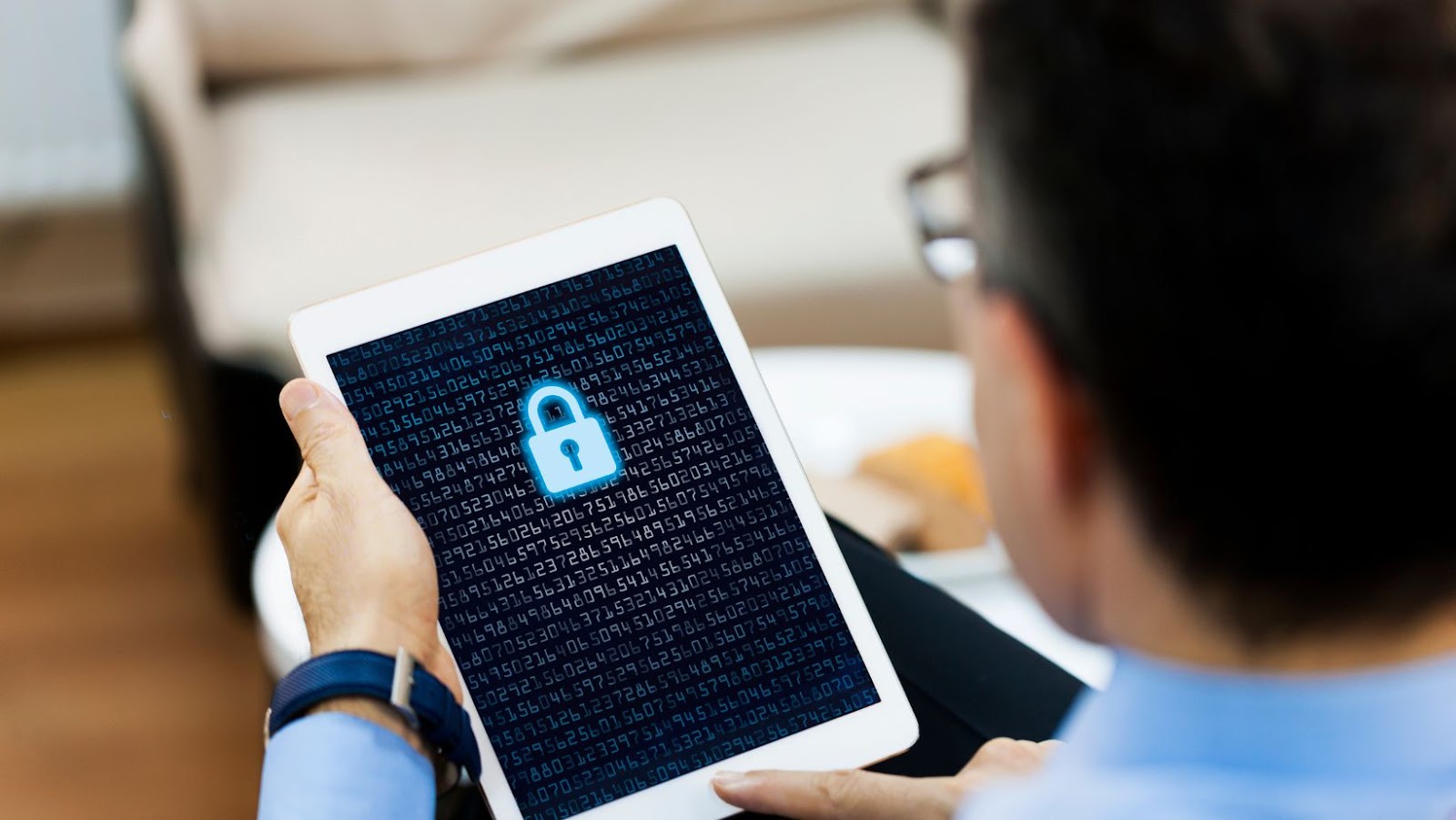 Challenges of Strengthening FTC's Authority
The Federal Trade Commission (FTC) recently announced proposed revisions to their authority intending to strengthen consumer protection measures. These revisions will allow the FTC to respond faster, more efficiently, and more effectively to issues that impact consumers.
However, while the proposed revisions sound appealing, there are certain challenges to consider when implementing the new changes. Let's take a look at what some of those challenges may be.
Potential issues with increased FTC authority
Clearly, the FTC plays a vital role in protecting US consumers from fraudulent, deceptive and unfair business practices. However, potential issues are associated with further strengthening the FTC's authority to protect consumers. The increased scope and weight of proposed oversight would naturally burden industry actors. The complexity of producing and marketing products in highly regulated markets slows innovation and adoption. Moreover, stronger FTC enforcement power may cause businesses to hesitate before engaging in legitimate market innovations due to fears of regulatory scrutiny.
Another potential issue is that increases in the FTC's authority could reduce competition in some industries if competitors cooperate under incentives to comply with stricter rules, leading to higher consumer prices. Additionally, overly broad interpretation of existing rules or inaccurate information the agency provides could entangle legitimate businesses without commensurate harms for affected consumers. Finally, because fallible human beings wield enforcement powers, there is always a risk that unjustified or misdirected legal action can consume significant resources from government entities and companies subject to investigations and/or litigation proceedings.
Challenges of implementing new regulations
The Federal Trade Commission (FTC) has long been charged with protecting consumers against unfair, deceptive, and fraudulent practices in the marketplace. However, recent reforms intended to strengthen the FTC's enforcement capabilities have elevated the challenge of implementation and compliance.
When implementing laws that assure consumers that companies follow rules, a key challenge is balancing providing sufficient oversight and ensuring the regulations are not overly burdensome or complicated for businesses. For example, FTC regulation initiatives need to consider reasonable interpretations of existing statutes and amendments that may affect single industries and those operating across numerous fields.
Another significant challenge for the FTC is ensuring that consumers are aware of new regulations when they come into effect. Unfortunately, creating awareness about regulatory changes can be difficult, since many times businesses may be hesitant to fully disclose details related to trade practices to maintain competitive advantage or comply with confidential obligations. Additionally, different types of media (social media included) can significantly impact how quickly new laws become widely known.
Failure to implement these solutions could harm consumer interests by making them unable to distinguish fair marketing tactics from deceptive ones due to the lack of education or understanding of applicable rules. Careful consideration must be given toward finding approaches that make sure information will reach a broad audience for consumer protection initiatives such as those administered by the FTC to be effective.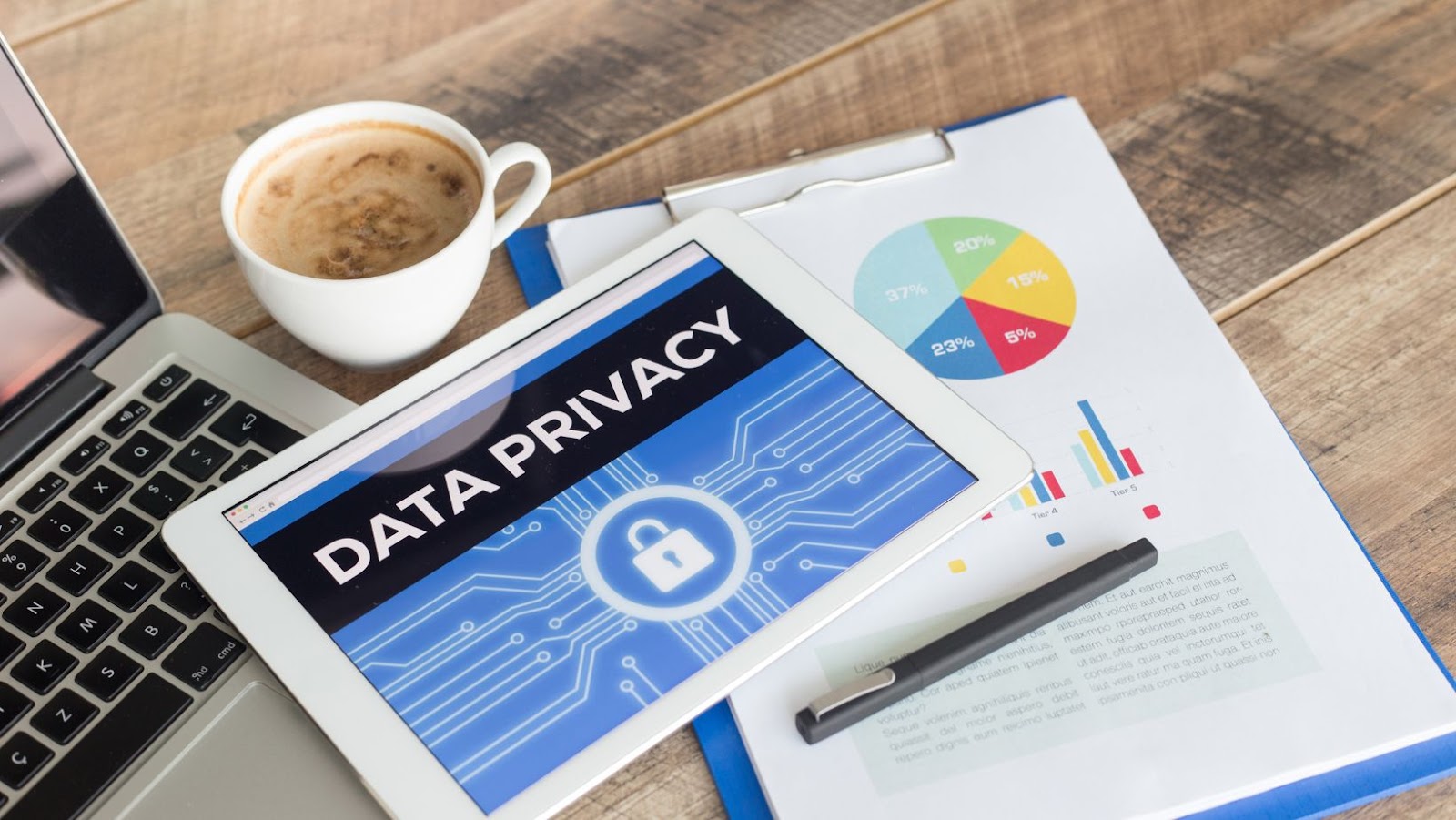 Conclusion
The Federal Trade Commission's new approach to enforcing consumer protection laws and strengthening enforcement is a welcome change from the soft approach of past administrations. The FTC is now taking a firmer stance against those who violate consumer protection laws, which will positively impact consumers.
In conclusion, the increased enforcement authority of the FTC should be seen as a positive step toward protecting consumers.