The Connection Between Technology and Sleep Problems: What You Need to Know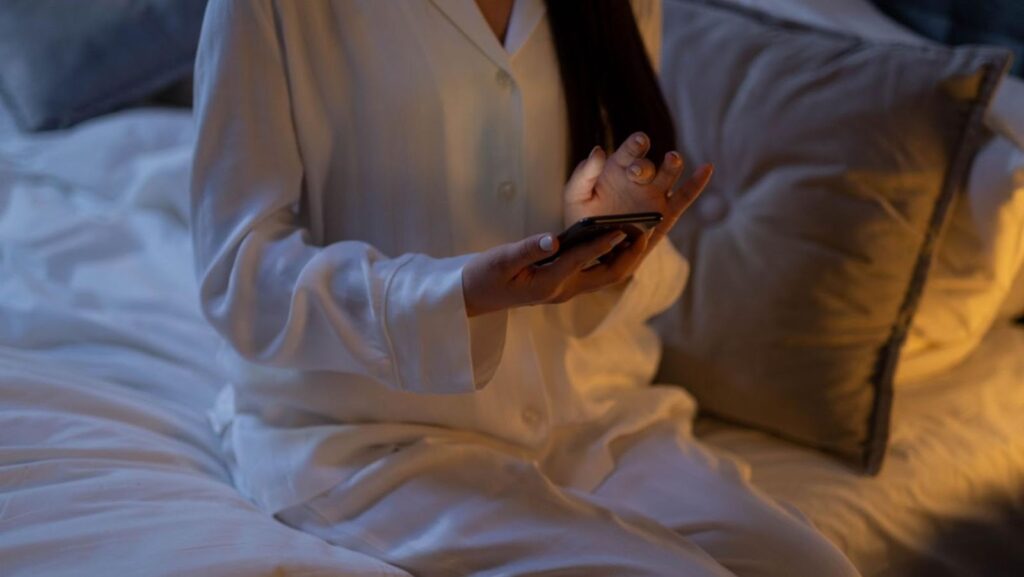 Technology has transformed every aspect of our lives, including how we sleep. While technology has undoubtedly made our lives easier and more convenient, it has also created several challenges for our sleep health. We will explore the connection between technology and sleep problems and what you need to know to ensure that you get the restful sleep you need.
Blue Light
Blue light emitted by electronic devices can disrupt your sleep by suppressing the production of melatonin, a hormone that regulates your sleep-wake cycle. Blue light exposure tricks your brain into thinking that it's still daytime, which can make it difficult for you to fall asleep at night.
To minimize the impact of blue light on your sleep, try to avoid using electronic devices before bedtime and use a blue light filter on your devices to reduce the amount of blue light they emit.
Sleep Apps
While sleep apps can be useful for tracking your sleep patterns and providing tips for better sleep, they can also contribute to sleep problems. Many sleep apps require you to use your smartphone or tablet in bed, which can disrupt your sleep by exposing you to blue light and distracting you with notifications. To get the most benefit from sleep apps, use them during the day to track your sleep, and avoid using them in bed.
Caffeine
Caffeine is a stimulant that can keep you awake and interfere with your sleep. While caffeine is found in coffee, tea, and other beverages, it is also present in many medications and energy drinks.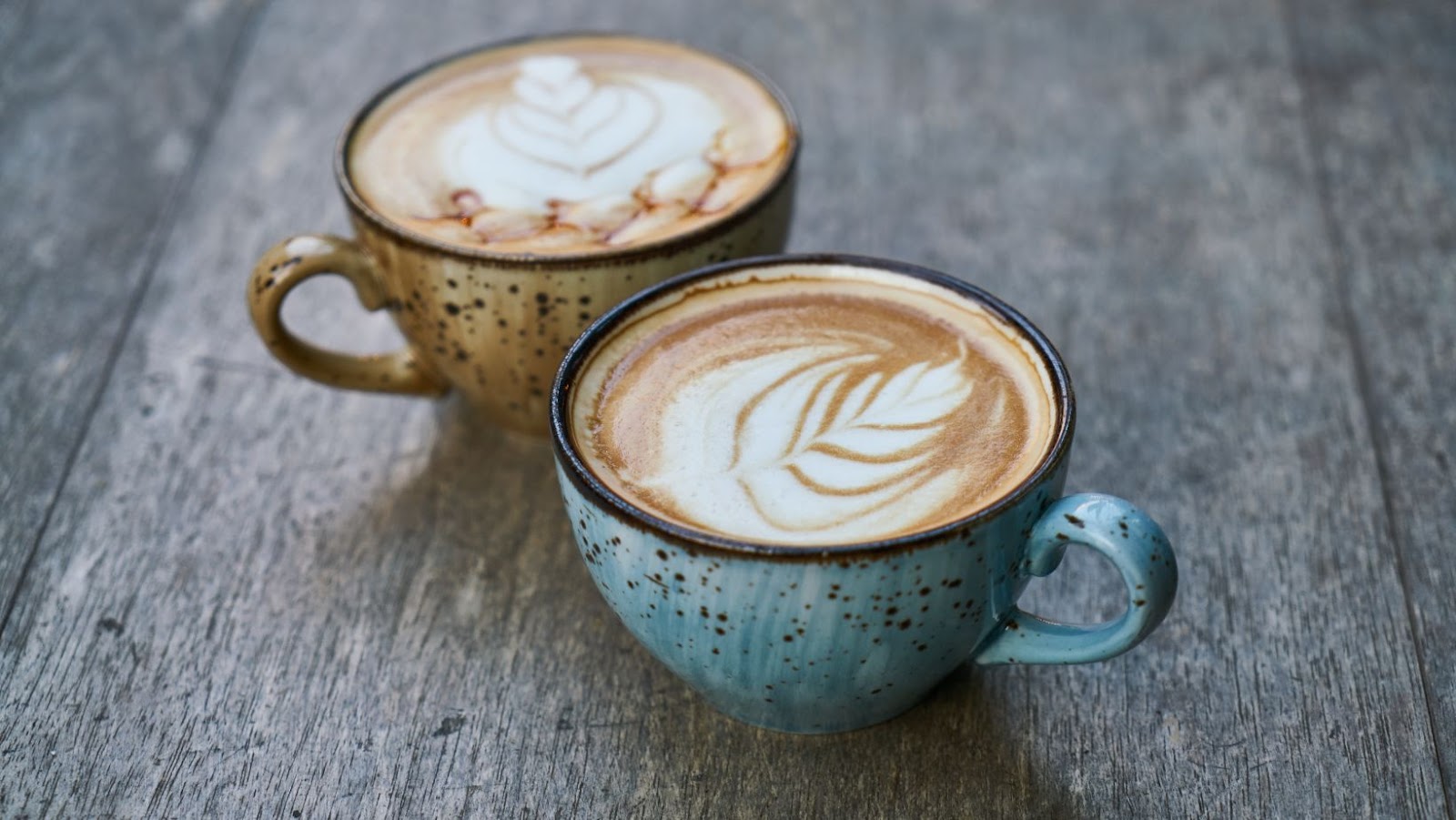 To ensure that caffeine does not disrupt your sleep, avoid consuming it in the afternoon and evening, and read labels carefully to identify products that contain caffeine.
Screen Time
Spending too much time in front of screens, including computers, TVs, and smartphones, can disrupt your sleep by stimulating your brain and interfering with your natural sleep-wake cycle.
To minimize the impact of screen time on your sleep, try to limit your exposure to screens before bedtime and avoid using electronic devices in bed.
Noise
Noise can be a major disruption of sleep, and electronic devices can contribute to noise pollution in your bedroom. From the sound of incoming notifications to the hum of electronic devices, the noise generated by technology can make it difficult for you to fall and stay asleep.
To minimize the impact of noise on your sleep, turn off electronic devices before bedtime, and consider using a white noise machine to block out distracting sounds.
How to Improve Sleep
Getting a good night's sleep is crucial to maintaining good physical and mental health.
Unfortunately, many people suffer from sleep problems and disorders, which can affect their quality of life. While there are many ways to improve sleep, such as practicing good sleep hygiene and using sleep aids, one option that is gaining popularity is CBD gummies.
Consider CBD Gummies
CBD gummies are a type of edible that contains cannabidiol, a compound found in the cannabis plant. CBD has been shown to have a range of potential health benefits, including improving sleep. CBD gummies are a convenient and tasty way to incorporate CBD into your sleep routine, as they can be easily consumed before bed.
CBD works by interacting with the body's endocannabinoid system, which regulates a range of bodily functions, including sleep. CBD has been shown to reduce anxiety and promote relaxation, which can improve sleep quality. CBD has been shown to reduce symptoms of sleep disorders, such as insomnia and sleep apnea.
When choosing CBD gummies, look for products that are made from high-quality, organic hemp and are tested by third-party labs for purity and potency. Start with a low dose and gradually increase it as needed to find the right amount for your body.
Establish a Regular Sleep Schedule
One of the most effective ways to improve sleep is to establish a regular sleep schedule. Going to bed and waking up at the same time each day can help regulate your body's internal clock, which can improve the quality of your sleep. Aim for at least seven to eight hours of sleep each night, and try to avoid napping during the day.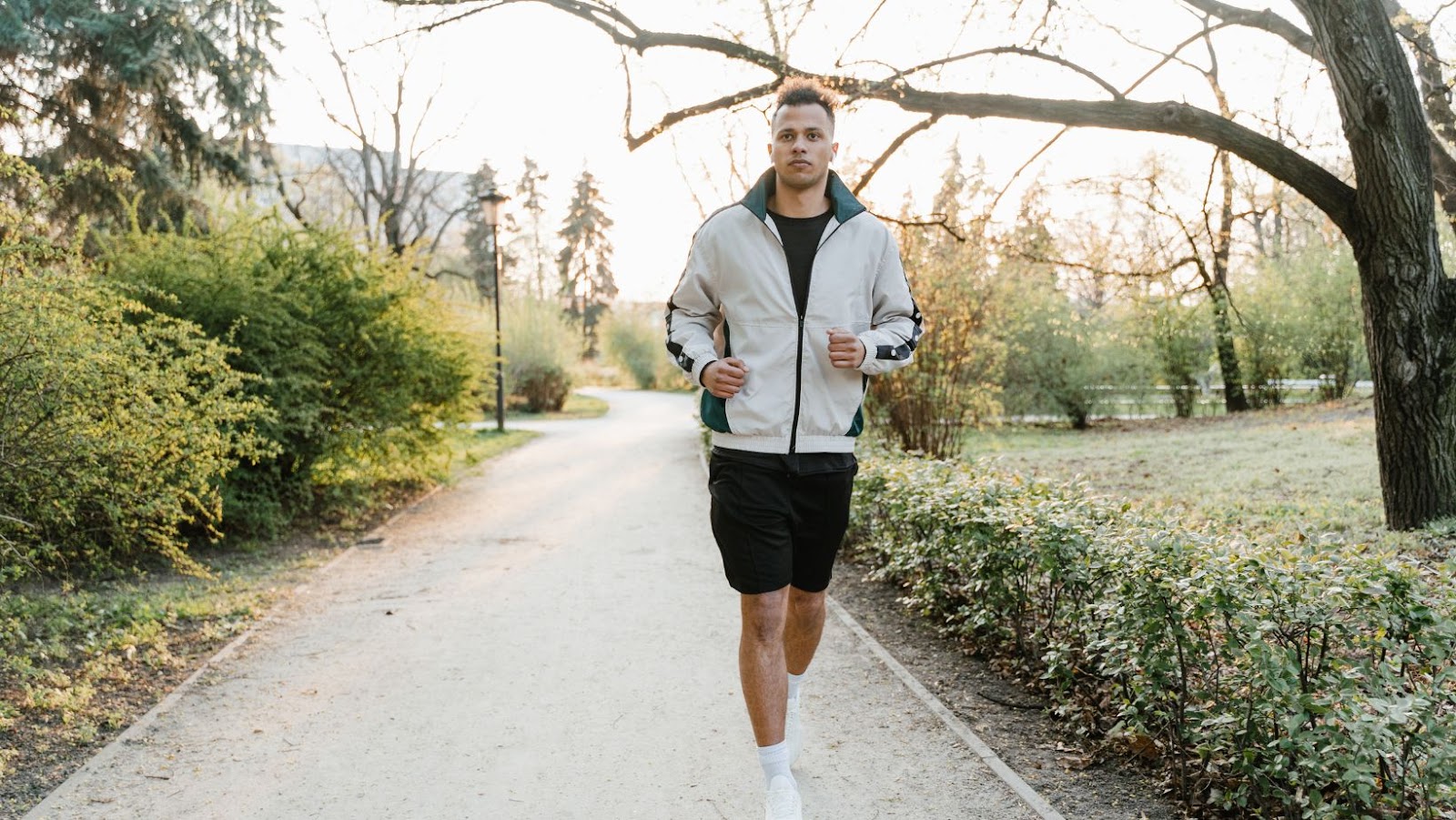 Exercise Regularly
Regular exercise can improve sleep quality by reducing stress and anxiety, promoting relaxation, and improving overall physical health. Aim for at least 30 minutes of moderate exercise each day, but avoid exercising too close to bedtime, as it can interfere with sleep.
Try Relaxation Techniques
Relaxation techniques, such as deep breathing, meditation, and progressive muscle relaxation, can help reduce stress and promote relaxation, which can improve sleep quality.
Incorporate these techniques into your bedtime routine to help prepare your body and mind for sleep.
Conclusion
Technology has brought many benefits to our lives, but it has also created challenges for our sleep health. By taking steps to minimize the impact of technology on our sleep, we can ensure that we get the restful sleep we need to be at our best.
Improving sleep is crucial to maintaining good health and well-being. By establishing a regular sleep schedule, practicing good sleep hygiene, exercising regularly, and trying relaxation techniques, you can improve your sleep quality.
CBD gummies can be a helpful addition to your sleep routine, providing a natural and convenient way to promote relaxation and improve sleep. As always, it's important to talk to your healthcare provider before incorporating any new supplement or medication into your routine.