Flipkart founder's Navi raises $440 million in Series B funding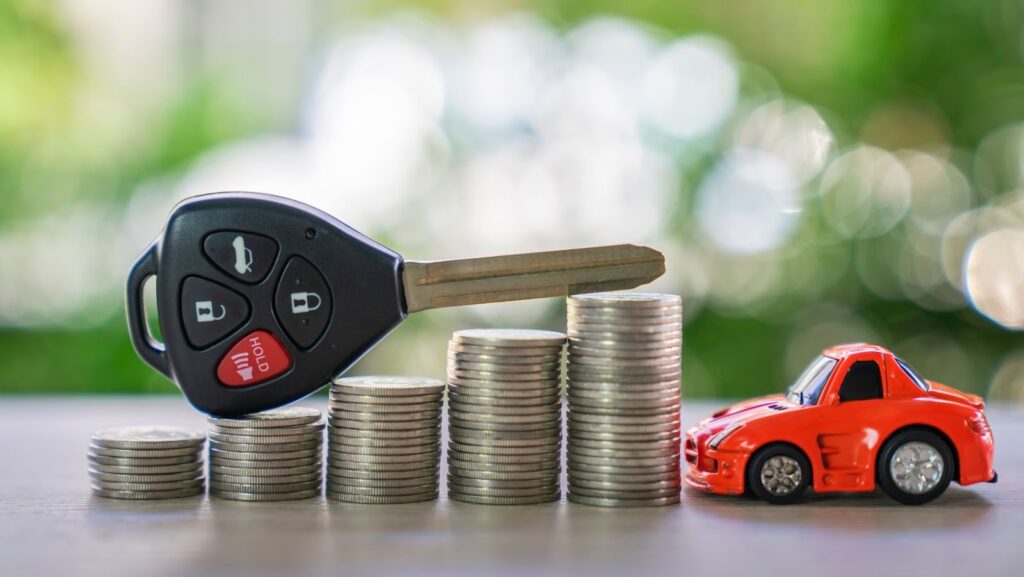 Flipkart founder Sachin Bansal's non-banking financial services venture, Navi Technologies Private Limited, has raised $440 million in its Series B funding round. The investment was led by the Abu Dhabi Investment Authority (ADIA), GIC from Singapore and a few other notable investors.
Navi is an NBFC that provides asset financing products to salaried professionals, entrepreneurs and small and medium enterprises in India. The company's products include secured and unsecured loans, merchant finance and credit cards. It also provides technology enablement services designed to help lenders simplify their operations and extend access to credit in India.
The latest funding round brings the total amount raised by Navi to about $500 million over two rounds. The company will use this additional capital to expand its loan book and pursue an initial public offering (IPO) of shares in the near future.
Flipkart founder's Navi files for $440 million IPO
Flipkart founder Sachin Bansal's Navi, an Indian fintech start-up, has raised $440 million in Series B funding, making it the largest deal for a fintech firm in India. This is the first time a startup founded by a Flipkart co-founder has filed for an Initial Public Offering (IPO). Navi's IPO will bring Flipkart founders and their investors new wealth and opportunities.
In this article, we take a look at Navi's background and the impact it will have on the Indian fintech industry.
Overview of Flipkart
Flipkart is an Indian e-commerce company founded by Sachin Bansal and Binny Bansal in October 2007. It is owned and operated by the same parent company that owns Flipkart—Walmart. The Flipkart group operates various companies, primarily dealing with e-commerce, retail, Internet services, and online payment processing. In addition, Flipkart India Pvt Ltd, owned by the Bansals, provides services to other companies including its e-commerce marketplace platform.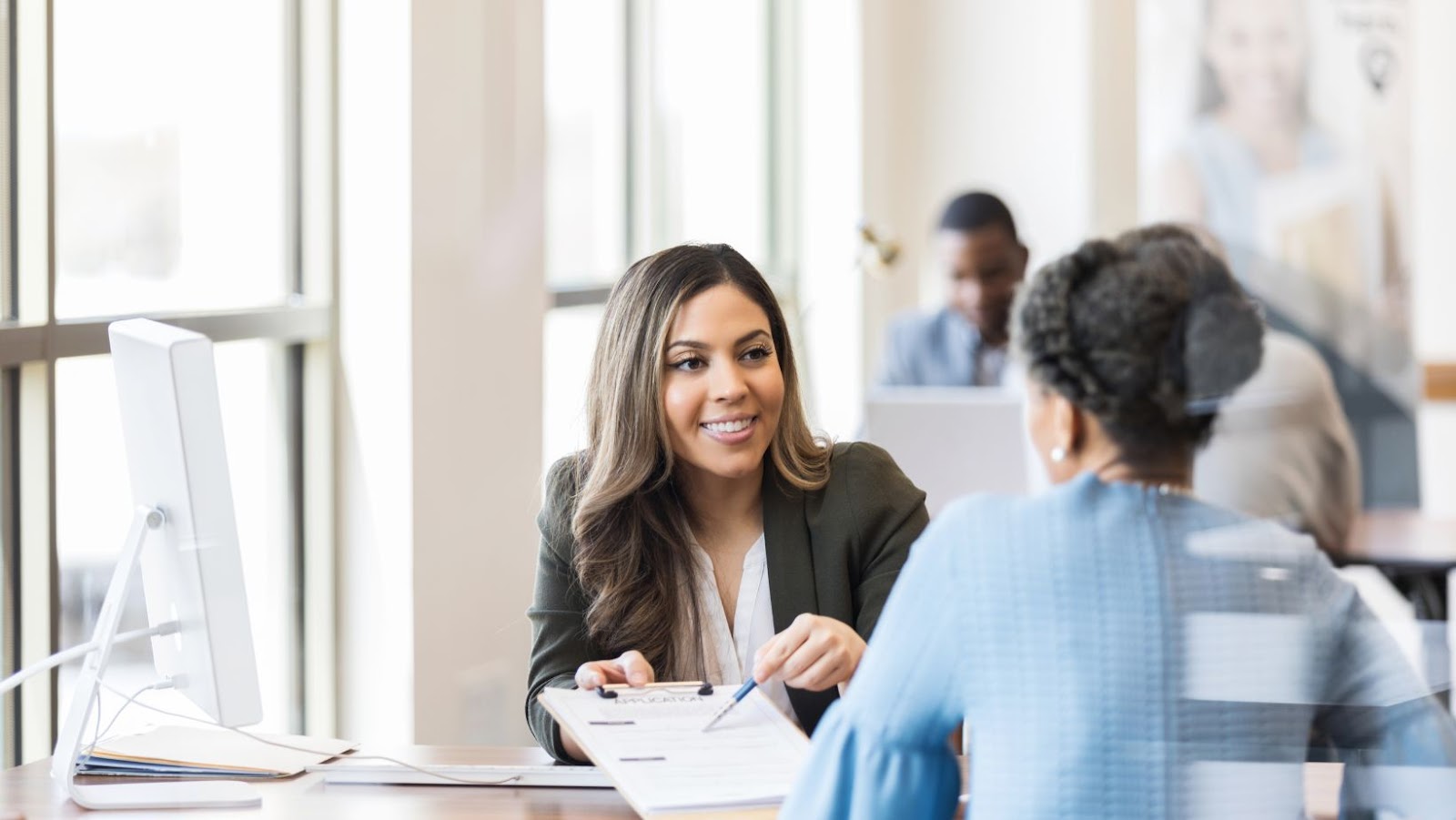 The company was initially started as an online bookstore to provide customers with a great selection of books at competitive prices. However, as the company expanded its offerings to include other products such as electronics, furniture and apparel, it quickly became one of India's largest online marketplaces for various products.
Additionally service programs like same day delivery (Express Delivery), no cost EMI (Easy Buy Instalment) feature on debit card purchases from select banks, and Flipkart Assured (for quality assurance) have enabled deeper customer engagement while maintaining best-in-class shopping experience for all customers across India.
Flipkart's founder Sachin Bansal's financial technology venture called Navi has recently filed for an initial public offering (IPO) with a target valuation of $440 million, enabling it to launch a slew of digital financial services including credit cards, digital banking and payments gateway services. With this round of funding Navi aims to bring more transparency in the financial sector while providing more convenience and better product choices for individual customers in India.
Overview of Navi
Navi is a fintech startup founded by Sachin Bansal, co-founder of the Indian e-commerce company Flipkart. The start up was announced in April 2019 and has raised $440 million in a Series B funding round from investors such as ICICI Bank, Aditya Birla Sun Life Insurance, Vespa and Exto Partners.
Navi offers various financial services such as personal loans, auto loans and credit cards, intending to give customers access to credit at low interest rates. The company also has plans to expand its offering to include wealth management services and mutual funds. In addition, Navi is expected to launch its first public offering soon, which could help the firm further fund its operations.
The company operates through its app with over four million users across India since inception. It is currently valued at 1 billion dollars and hopes the IPO will help the firm increase its growth even further. Navi is well positioned for future expansion efforts with this funding round complete.
Series B Funding
Flipkart founder's Navi has recently secured $440 million in Series B funding. This is a major step for the company as it plans for its Initial Public Offering (IPO).
Series B funding is an important part of any company's growth and a vital source of funds for any company going public. This section will discuss the importance of Series B funding and what it could mean for Navi.
Overview of Series B Funding
Series B funding represents an important stage in the life of a startup. It allows companies to raise much-needed capital and allows venture capitalists to acquire more equity in the business.
Series B funding is traditionally offered by venture capital firms specialising in investing in tech startups and growth-stage companies. These investors provide capital and use their network resources, industry experience, and technical know-how to help market a company's product or service faster. In exchange for their involvement, these investors usually take a stake of equity or shares of stock in the company.
The money typically raised during Series B is greater than that of Series A — usually between two to fifteen million dollars — and can be used towards product development, marketing campaigns, hiring new talent, refinancing debt, and introducing new products or services into existing markets. In addition, this additional capital gives startups more room to expand profits quickly while providing security against potential losses.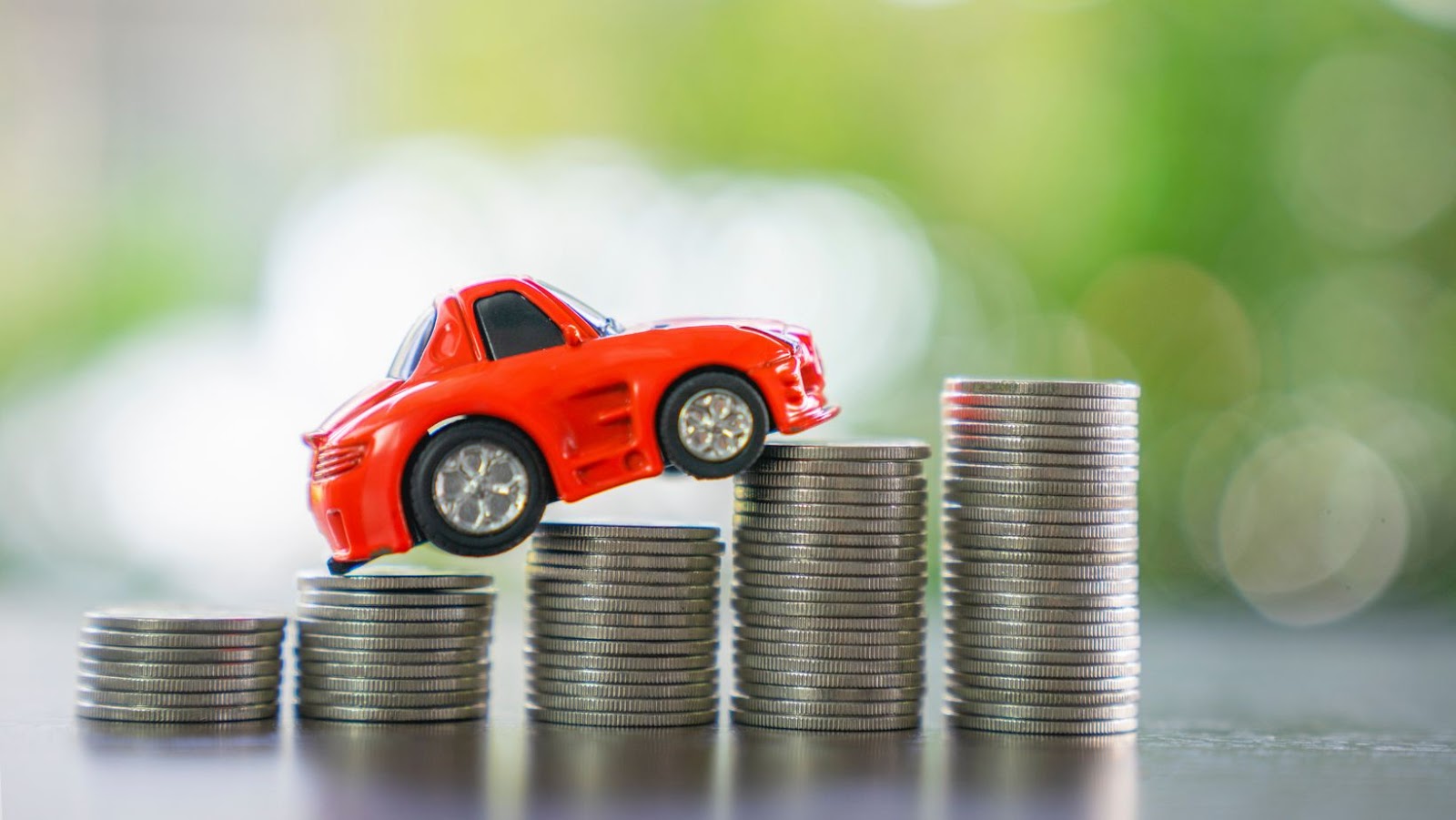 Flipkart founder's Navi recently filed for a $440 million IPO as part of its Series B funding round. This move signals an exciting shift for the company as it looks to grow even further into domestic and international markets. The funds from this round will help accelerate their progress towards emerging as one of India's leading consumer technology giants in the e-commerce sector.
Investors in Series B Funding
Series B funding is a major milestone in the journey of a startup- from dream to reality. Investors in Series B are typically venture capitalists or large investors with deep pockets. They often have more expertise than the initial angel investors and are eager for higher returns. These investments can impact everything from scaling operations and product development, to marketing and branding.
When a company files for an IPO, there's usually a need for external capital to finance its growth and operations, which is why investing parties will typically provide Series B funding. The decision of when to initiate the process of filing an IPO may depend on the level of debt incurred during Series B funding and other factors.
Flipkart founder's Navi recently filed for a $440 million IPO, powered largely by its Series B funding round led by some of the world's most renowned investors–Softbank, Carlyle Group and Google Capital among others. The investment proceeds will be used towards further building out proprietary technologies, enhancing user experience, and expanding into markets abroad.
Impact of Series B Funding
The impact of Series B funding can be tremendous in helping to further a company's growth. This is why Flipkart founder's Navi was able to raise $440 million in Series B funding.
This additional capital will likely be used to finance operations and expansion and provide the company with liquidity to repay any debts or reward shareholders.
Let's take a look at the potential impact this funding could have.
Impact on Navi
The Series B funding received by Flipkart founder's Navi has opened up immense opportunities and potential to the company. This funding will allow the company to accelerate its growth plans, develop new services and products, increase their competitiveness in the market, and expand globally.
Investors in the Series B round included SoftBank Group, General Atlantic and Naspers Ventures, who also invested in Navi's first round of venture capital. With this additional injection of funds, Navi can develop modern financial solutions focused on delivering a great customer experience while providing affordable banking solutions.
The funds will also enable Navi to bolster its risk management, compliance and security capabilities by leveraging the latest technology. According to Economic Times reports on August 11th 2020, Flipkart founder Sachin Bansal's payments empire Navi Technologies Pvt Ltd has filed for an initial public offering (IPO) of up to $440 million with Indian markets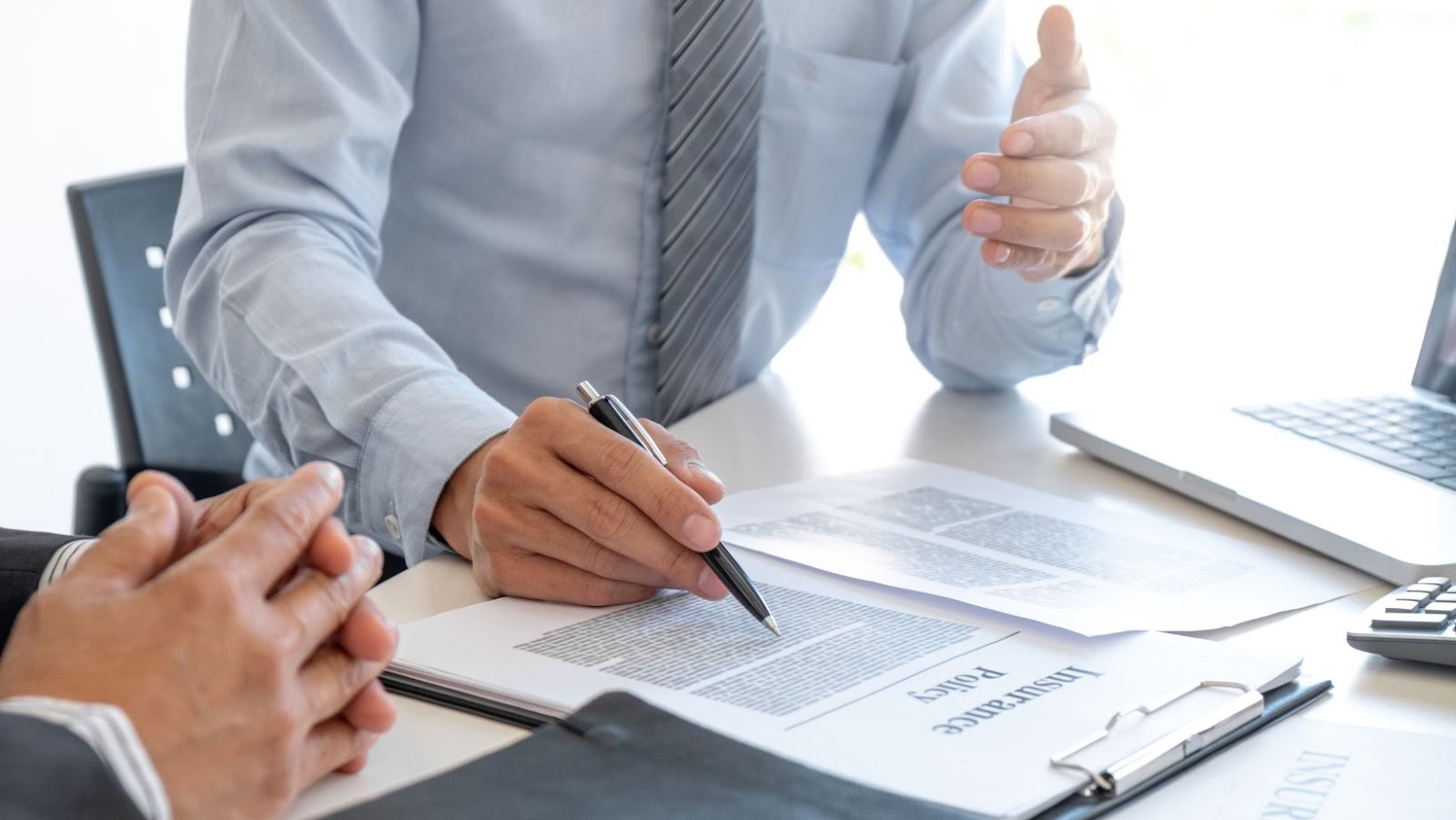 regulator Securities and Exchange Board of India (SEBI). The offer size is estimated at nearly Rs 3244 crores ($440 million), which could create one of India's biggest fintech IPOs till date.
In conclusion, Flipkart Founder'sNavihas been provided a boost due to its successful Series B funds raising program that is expected to deliver value across various areas of their business (products & services development, risk & compliance management). In addition, the IPO filing further provides an attractive exit opportunity for current investors while allowing additional fundraising opportunities that should capitalise on investor demand in an emerging financial technology sector.
Impact on Indian Start-up Ecosystem
Flipkart founder's Navi's filing for a $440 million Initial Public Offering (IPO), as part of their Series B funding, brings much needed attention to the Indian startup ecosystem. It is the fourth-largest amount of funding raised by any Indian company in 2021 and almost four times higher than the most recent large scale Series B deal – BharatPe's $125 million raise. This is further evidence that the venture capital market in India is growing strong and investors are increasingly confident about investing in emerging companies.
The inflow of major investments into India boosts its fledgling startup ecosystem, signalling strong investor confidence in the country's startup scene. Series B rounds tend to come from larger and more established venture capital firms, meaning these deals often involve intense scrutiny over a company's core product or service. However, the high profile nature of Flipkart founder's NaviSeries B round shows that deeper pockets are now rooting for their success and have deemed them fit to go public, with investors ready to pump more money into the venture if needed.
The burgeoning Indian startup landscape has witnessed immense progress during Q1 2021, with major international companies expanding their reach into India to tap into its vast base of tech talent and reach new customers across multiple sectors. Moreover, with Series B rounds like Navi providing validation for VC firms' investments, these rounds will further attract foreign direct investment (FDI) from global entities looking to enter emerging markets like India while bolstering its technological capabilities at home.